Whether you're going nowhere fast, or hastily going where you'd rather not, let's make this holiday season one to remember - even if it's ending a year we'd rather forget. We've taken our favourite gin botanicals and dialed up the festivity with a little fresh raspberry.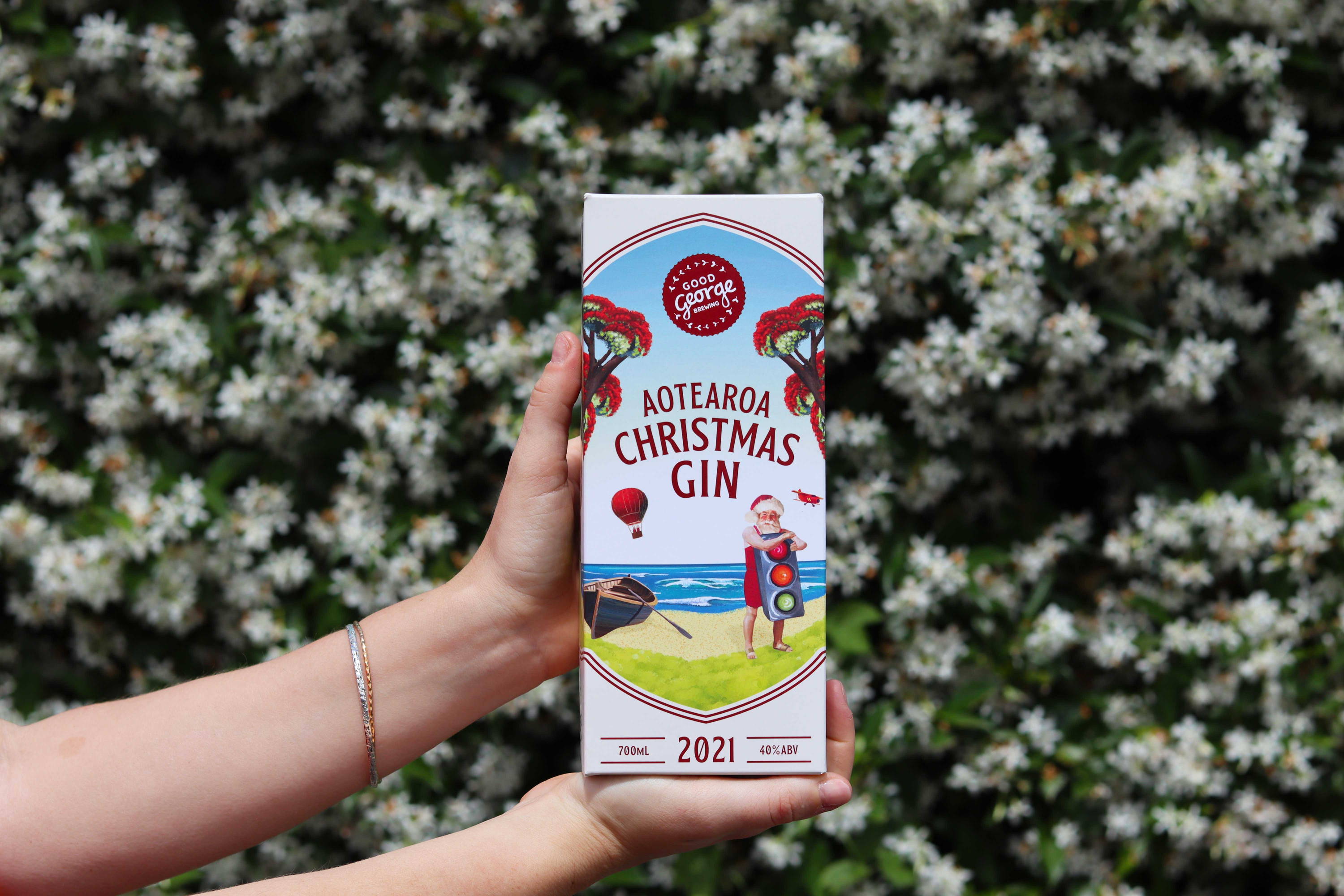 "locally sourced, fresh NZ raspberries"
"locally sourced, fresh NZ raspberries"
May your traffic lights be green, your pint glass be amber, and your gin tumbler be raspberry red. Let's raise our glasses to a great Christmas and an even better new year! Our still has been making small batches for the last week, and limited a amount is out now.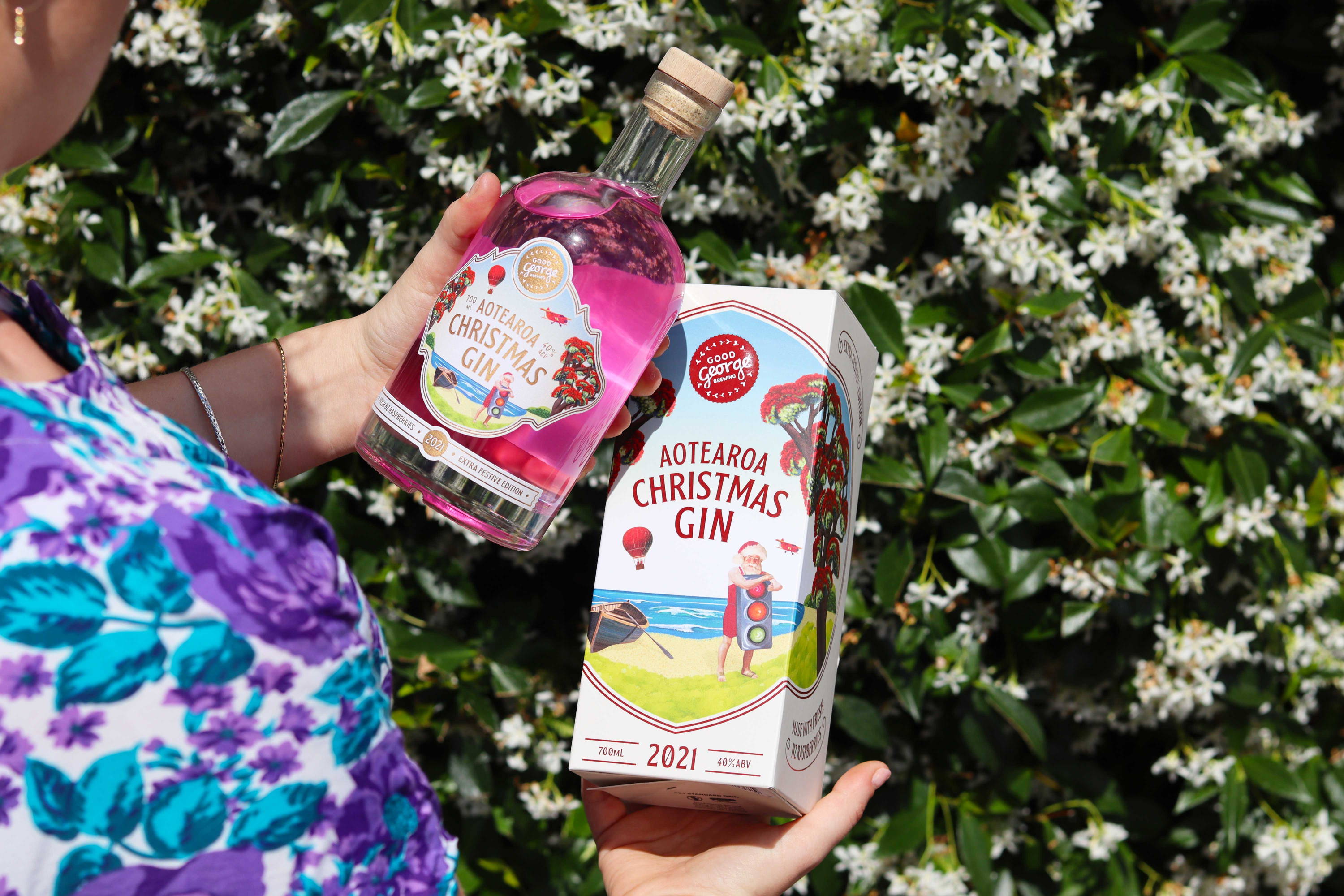 This Christmas gin uses locally sourced, fresh NZ raspberries to bring a natural sweetness with a mild, tart zing at the end. It's strawberry pink, and has aromas of raspberries and orange peel. You'll also find hints of juniper and red peppercorn.
Join our mailing list and never miss a thing