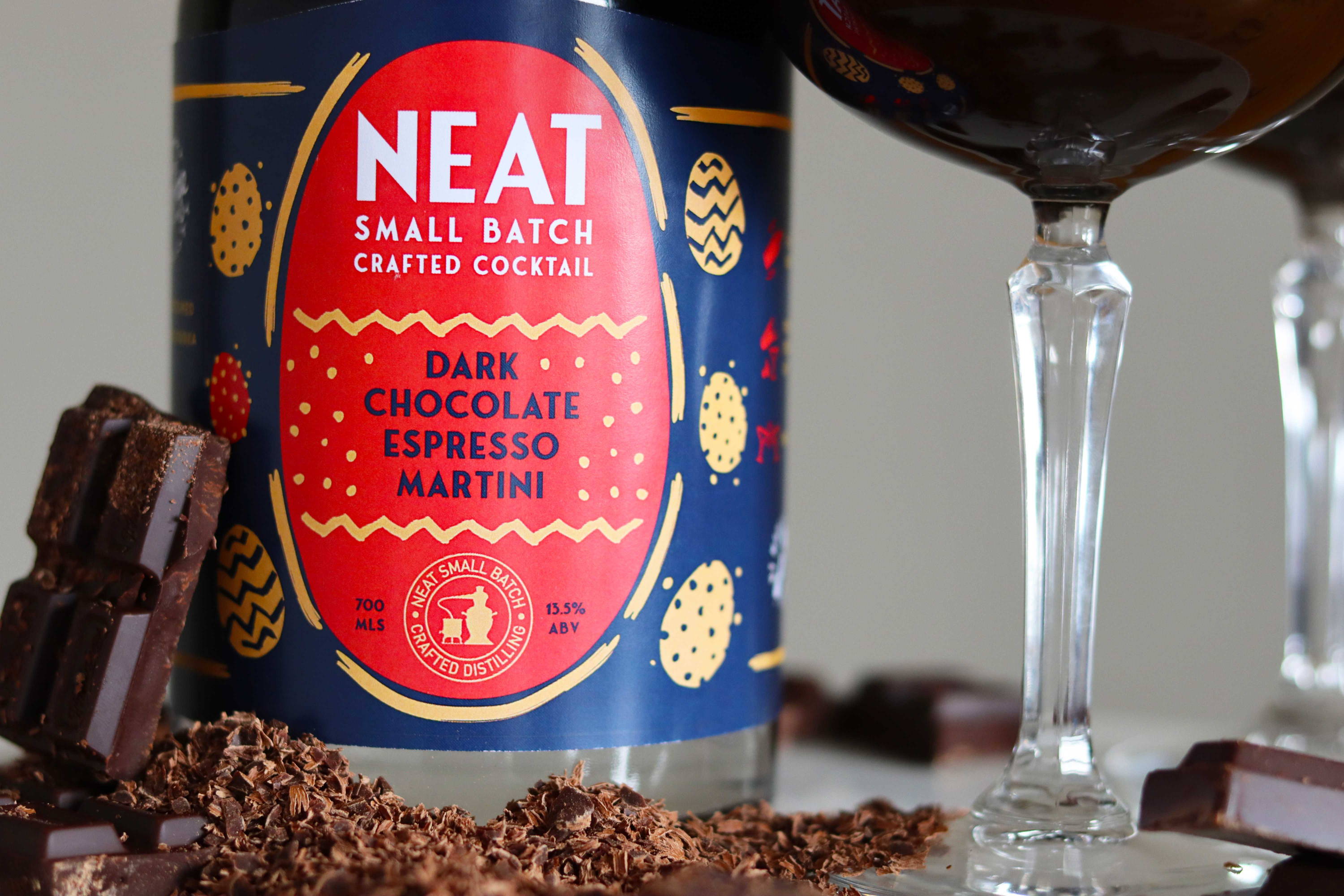 "socially acceptable regardless of the league"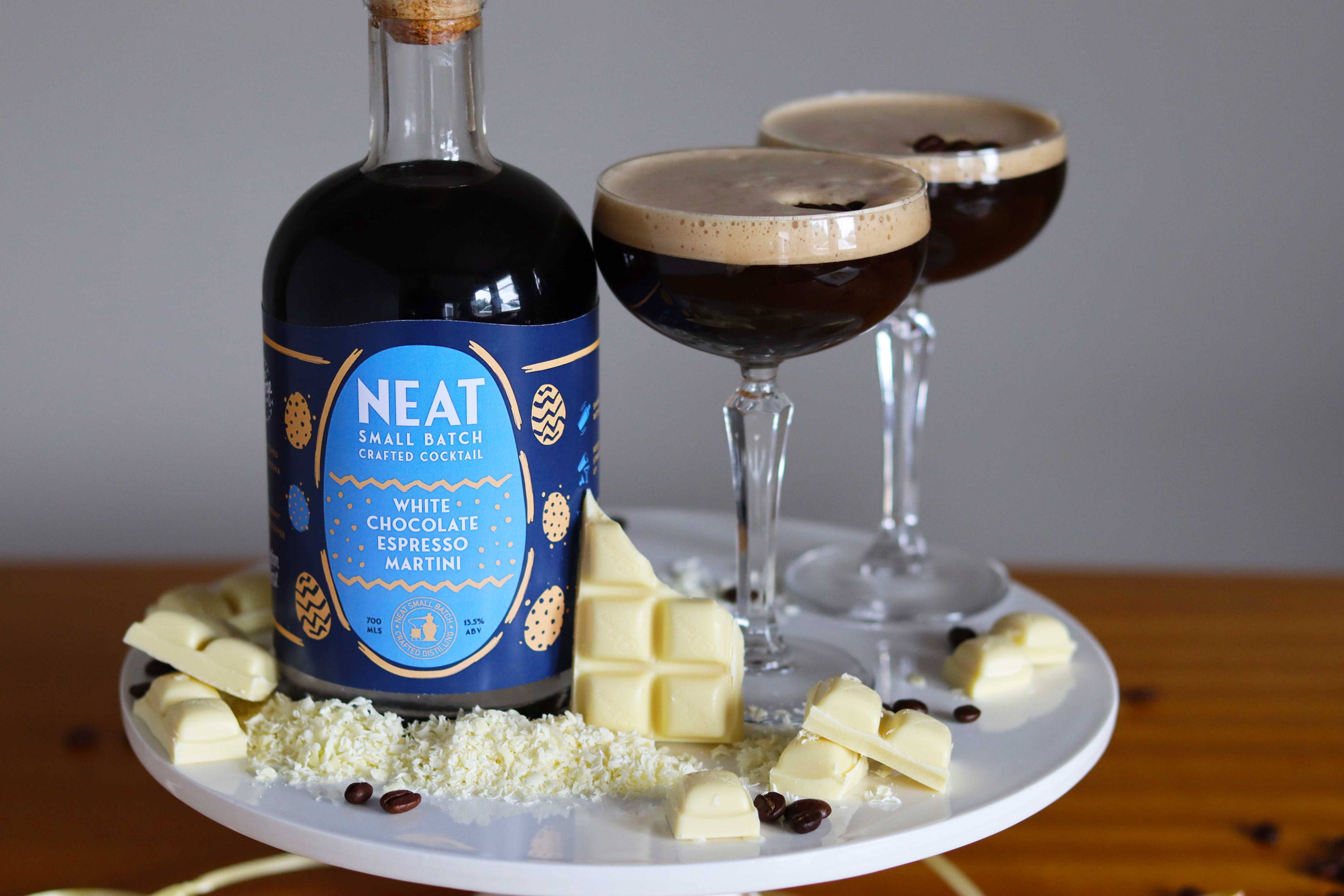 Both the Dark Chocolate and White Chocolate versions are made with the same great coffee from the team around the corner at Raglan Roast, and both blended with our very own vodka. After the team in the distillery work their magic, these two bottles are good to deliver a perfect Easter twist on your favourite coffee cocktail.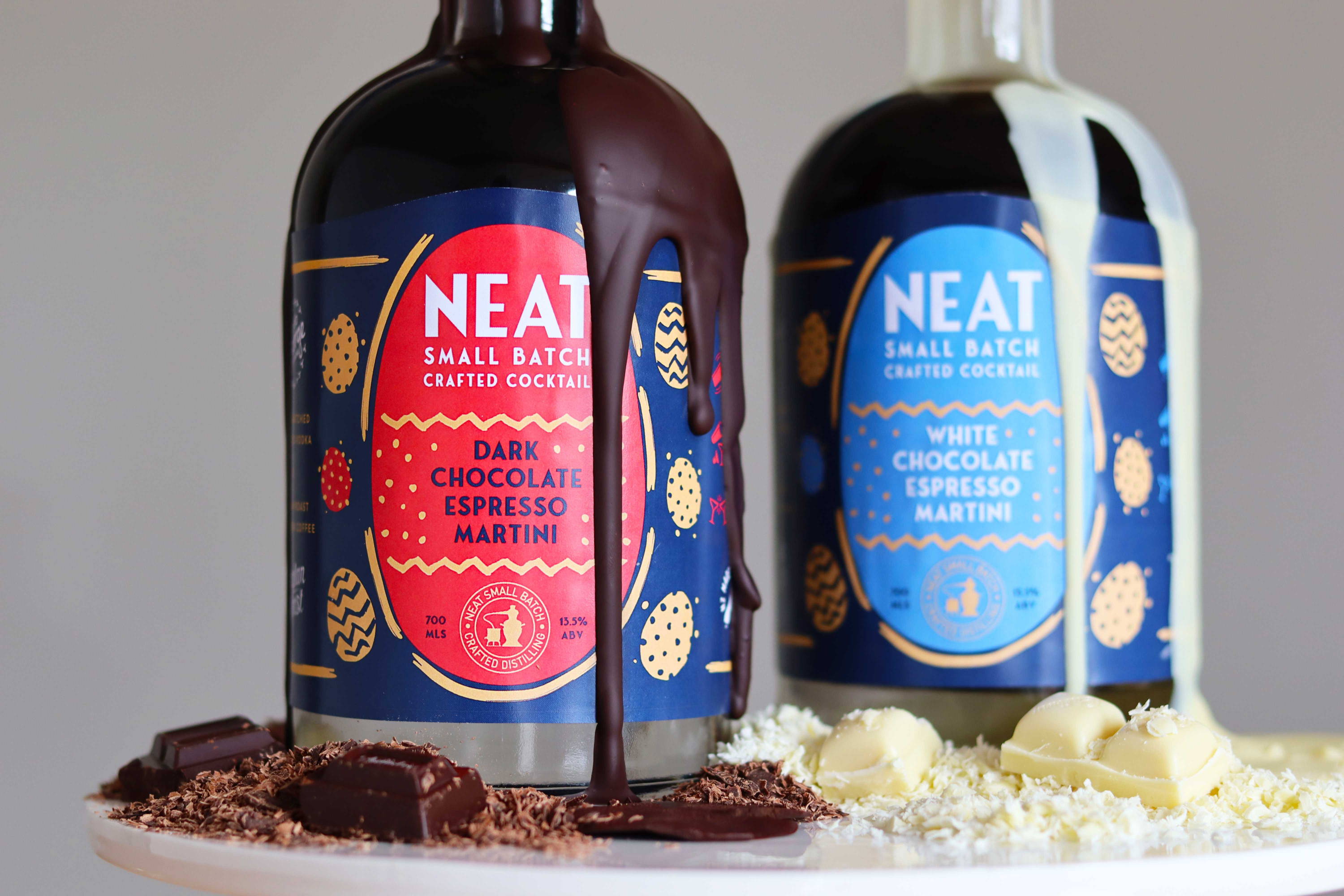 These two are available in the usual places from today, but will be sold out by Easter. Hit the button below to buy them online, individually or as a twin pack.
Join our mailing list and never miss a thing