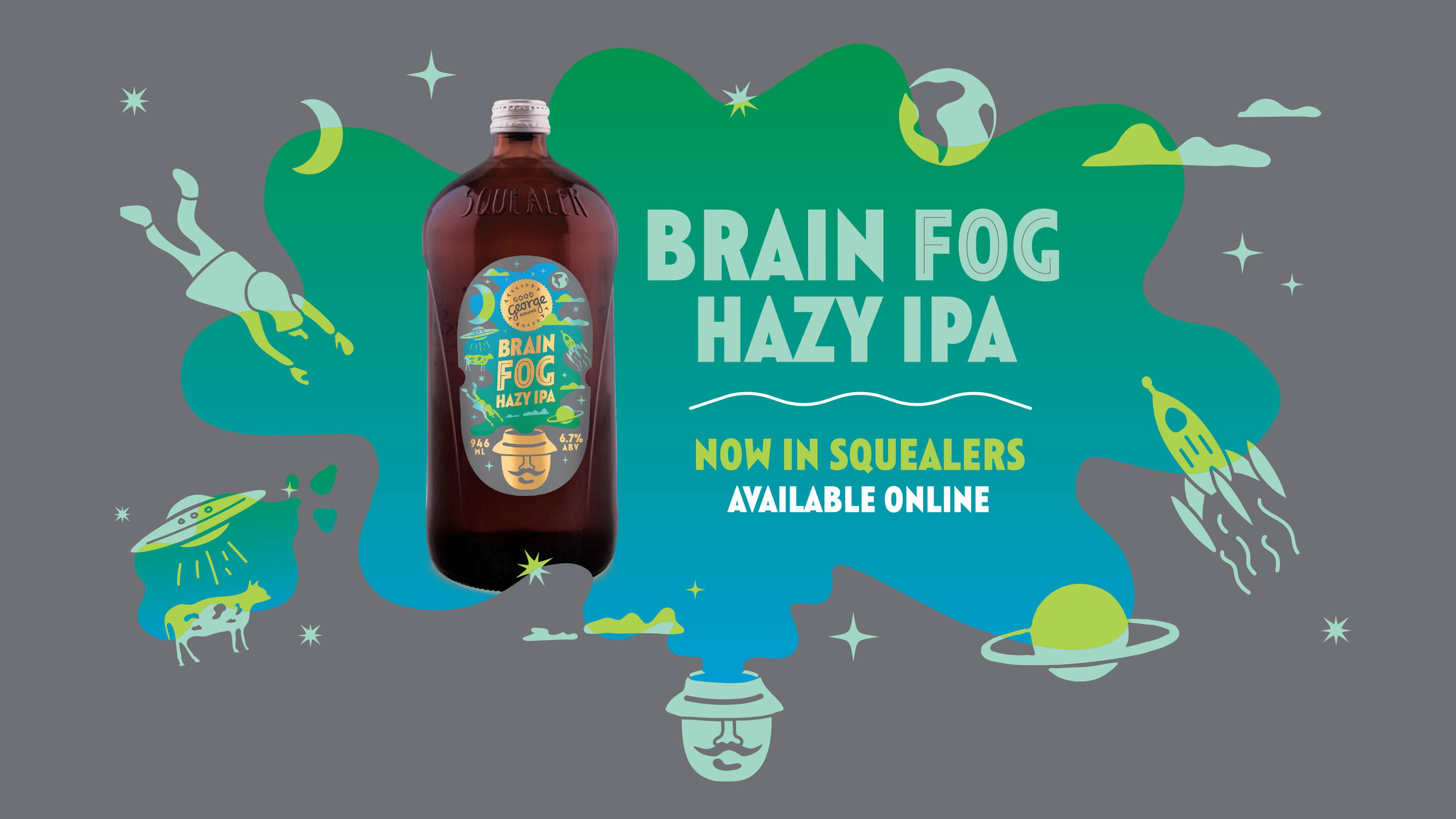 New Brew: Brain Fog Hazy IPA
Did you know that Brain Fog is the technical term to describe the feeling your brain gets when your mind has had too much news about how shit the world is and you can't work out what makes sense and what doesn't? It's also the name of our latest squealer release, crafted with Amarillo, Citra, and Mosaic hops, and lightly filtered to leave all the hazy goodness in the bottle.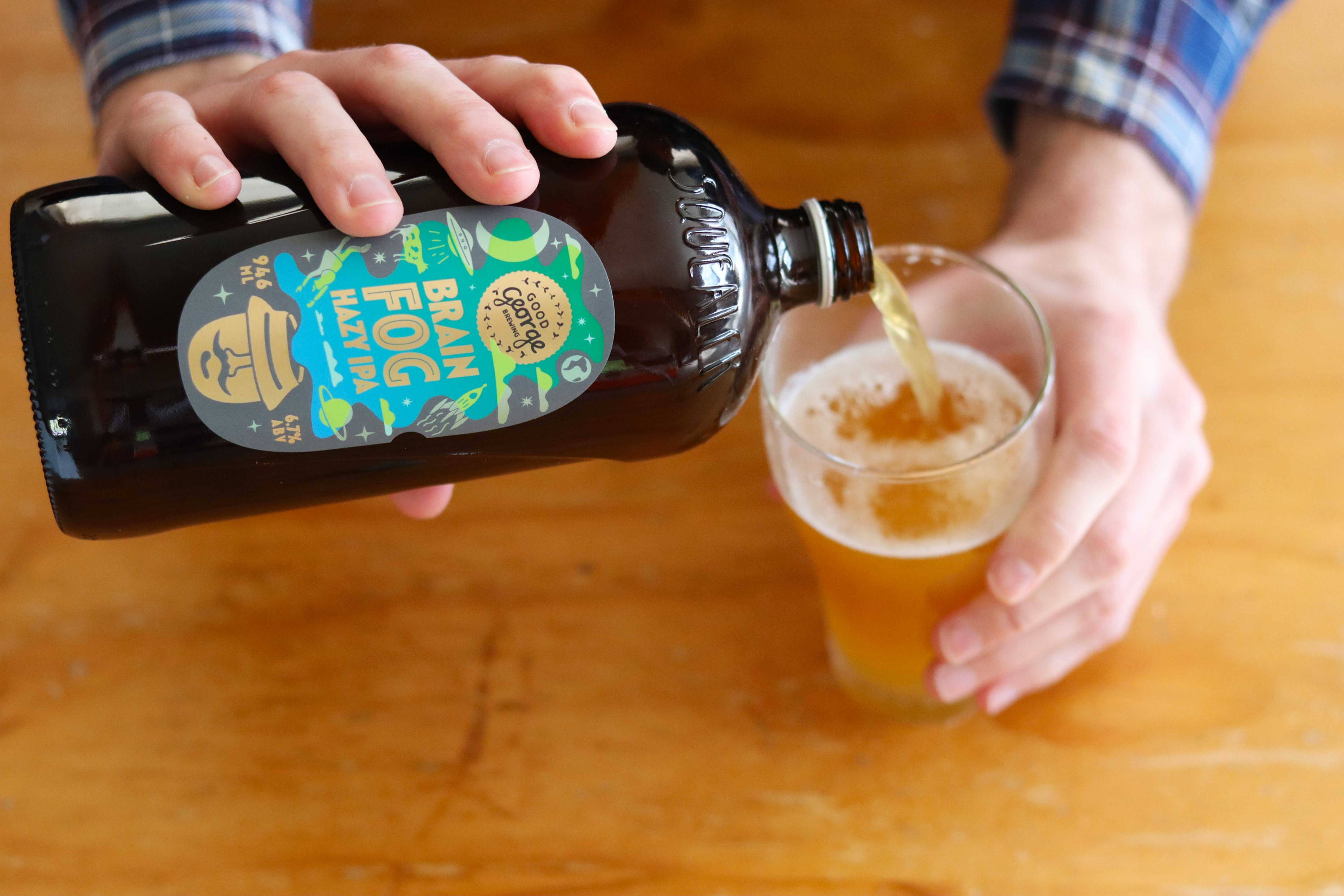 This beer has not been medically proven to be the antidote or cure, however it is a big, juicy IPA guaranteed to side track you long enough for the fog to lift... and we'd know a thing or two about fog.
At 6.7% ABV, Brain Fog Hazy IPA looks light orange and hazy, and has aromas of passionfruit, citrus, and stone fruit. On the palate it's smooth, full bodied, and juicy. It also contains a wee bit of lactose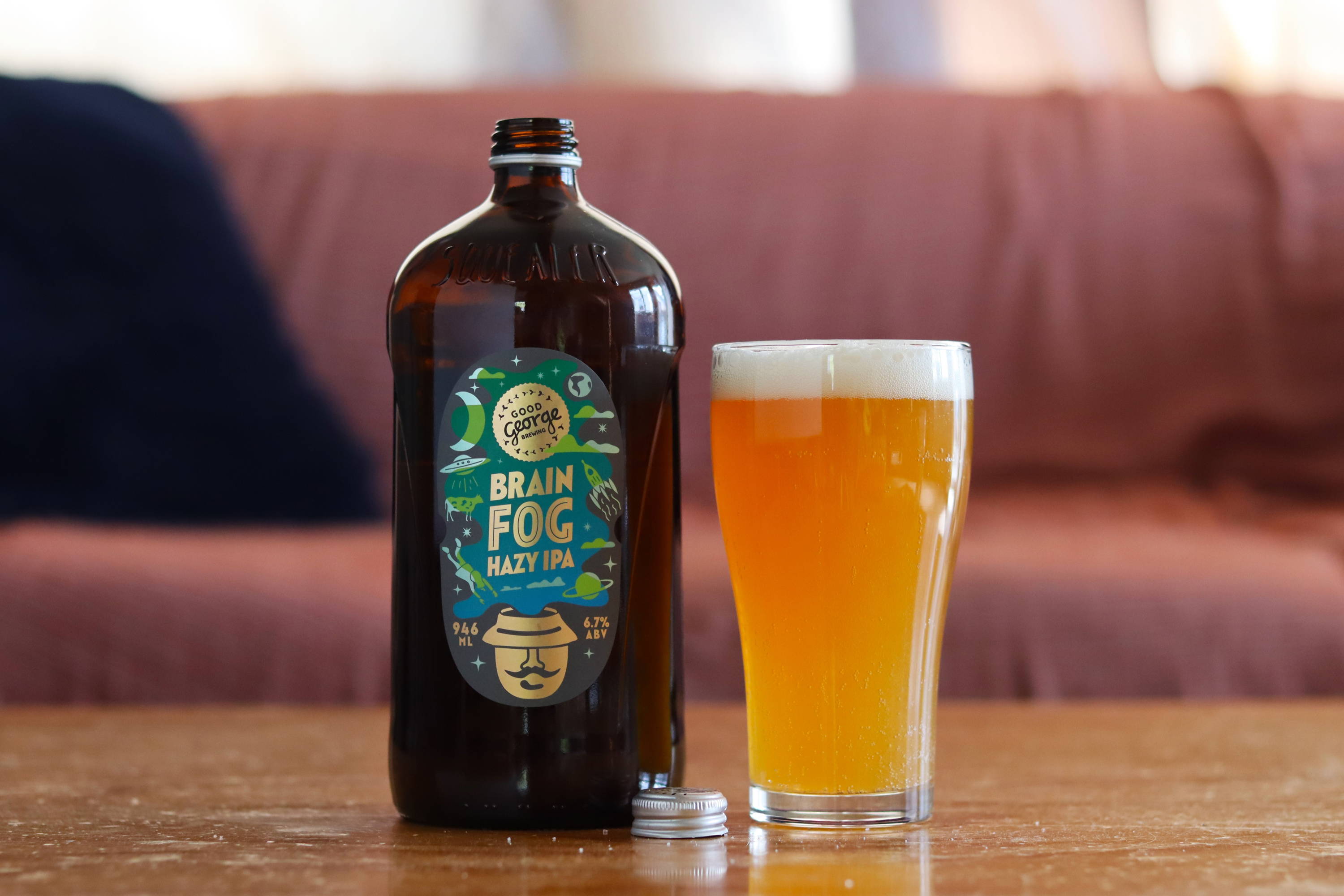 Join our mailing list and never miss a thing
Fieldays was back this year after spending 2020 in cyberspace, and farmers weren't the only ones turning up in huge...