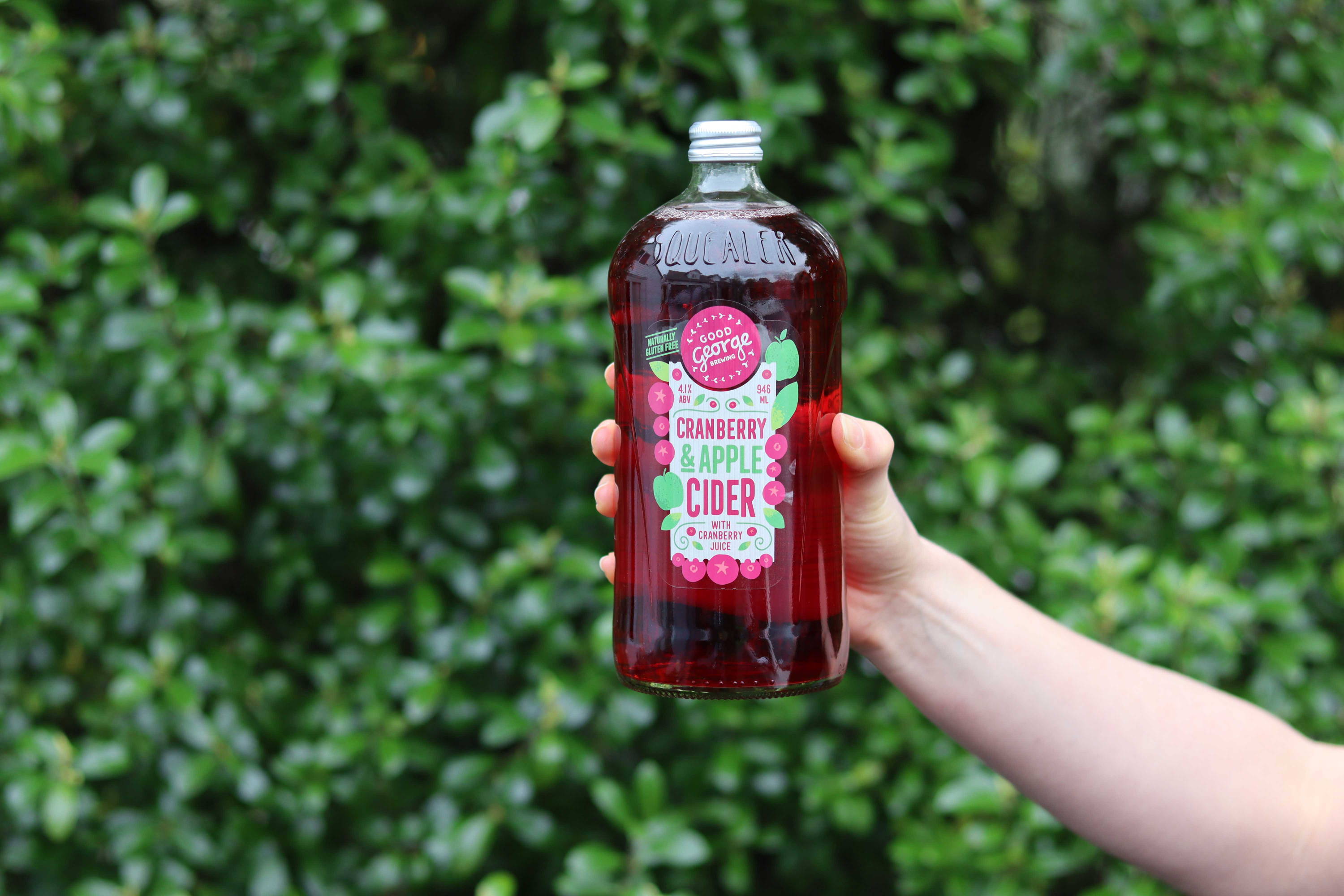 New Cider: Cranberry & Apple
It's only Tuesday, but in our minds we're moments away from another weekend. How time flies as we "work from home" and re-watch old episodes of our favourite late 90's sitcom. While you're thinking of the weekend, and more importantly, what you're drinking, take a look at this inspired Cranberry & Apple Cider.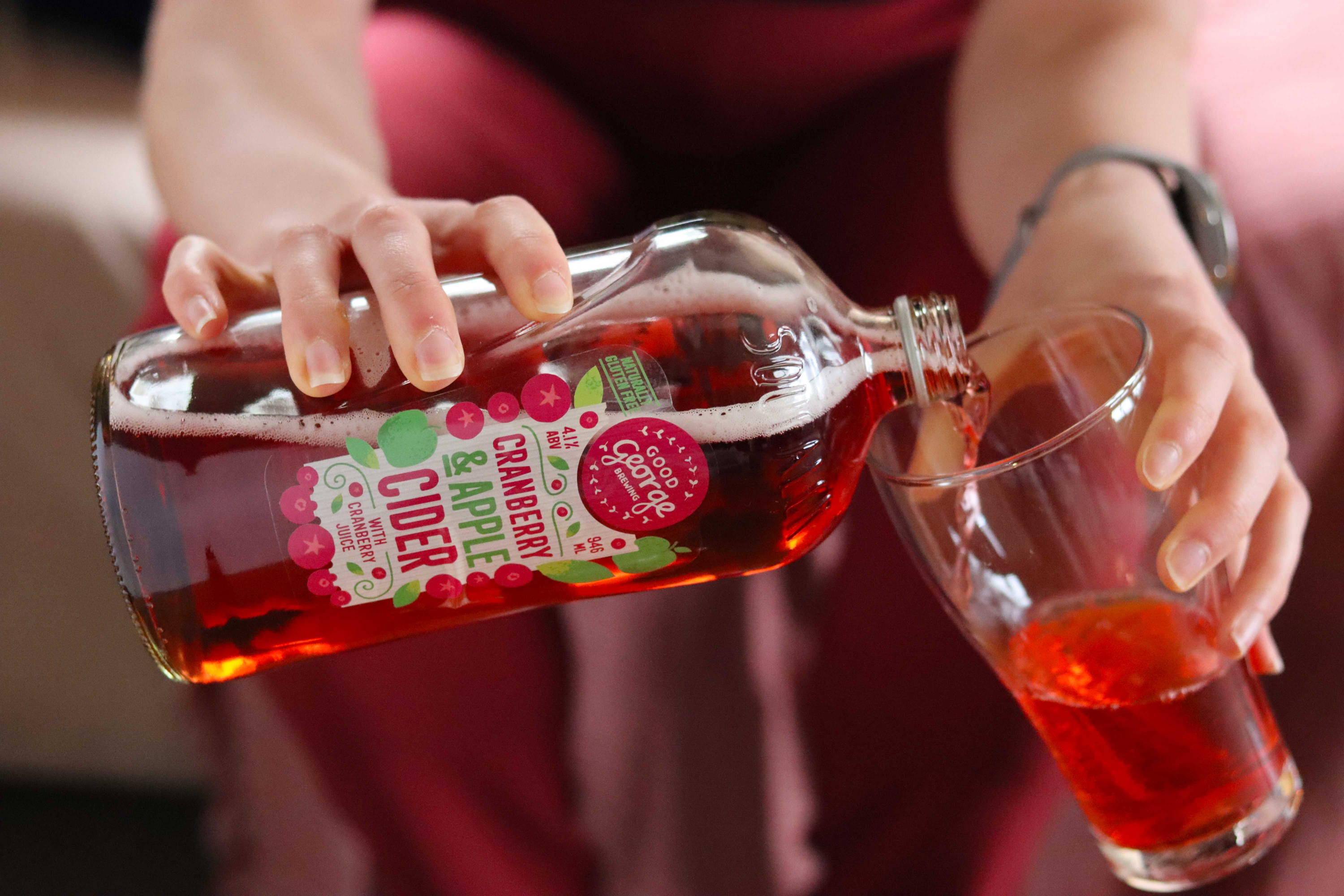 Inspired by the sexy and sophisticated cosmopolitan cocktail, this cider has wonderful cranberry tartness balanced subtly with sweet apple. Think Sex and the City, with less city and more Hawkes Bay orchards. Best served poured over ice, and sipped with pinky finger out. Sex and sophistication not included.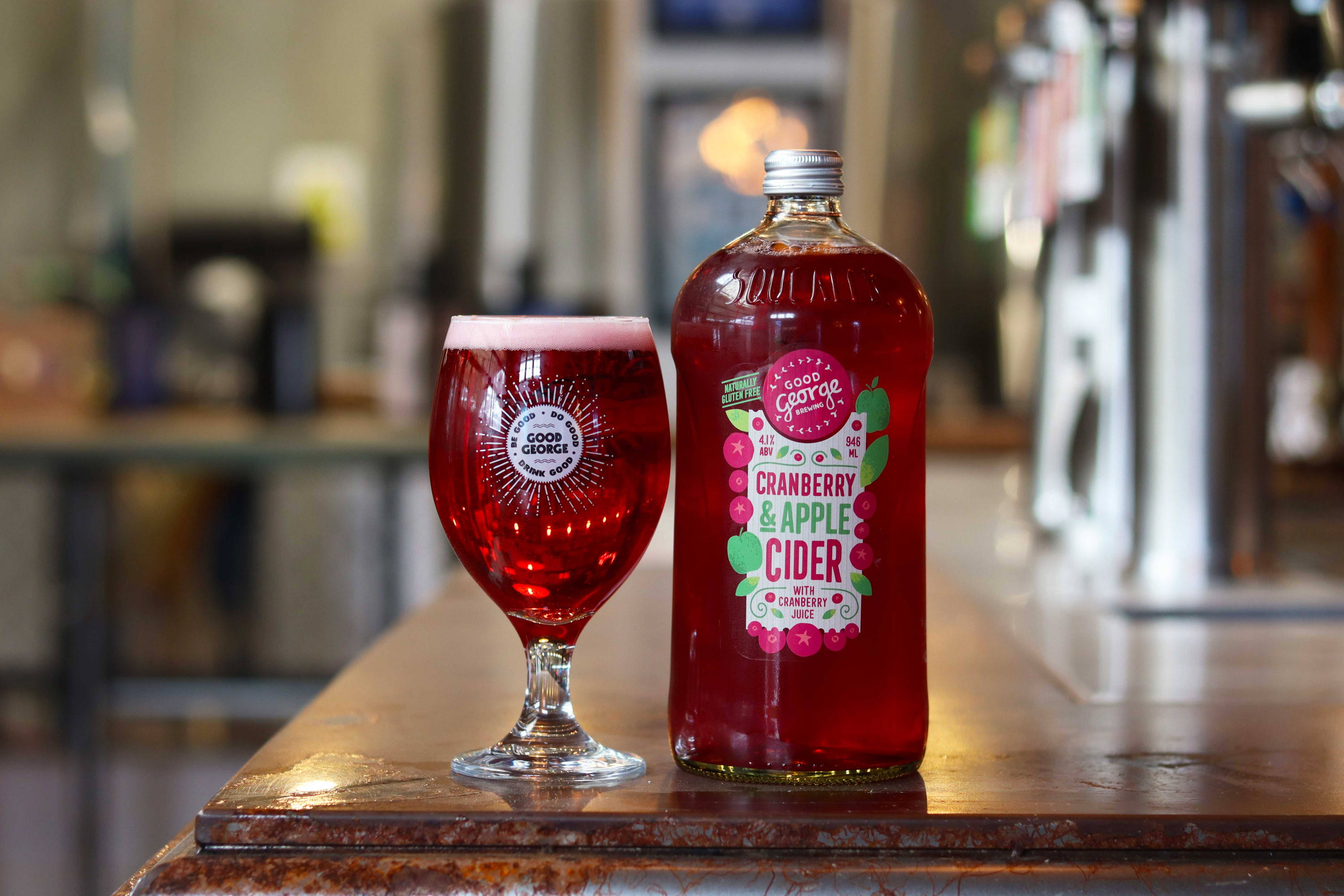 Cranberry & Apple Cider (4.1%) looks ruby red, and has aromas of fresh cranberry and apples. On the palate it's tangy, sweet, tart, and delicious. This cider is naturally gluten free.
Join our mailing list and never miss a thing