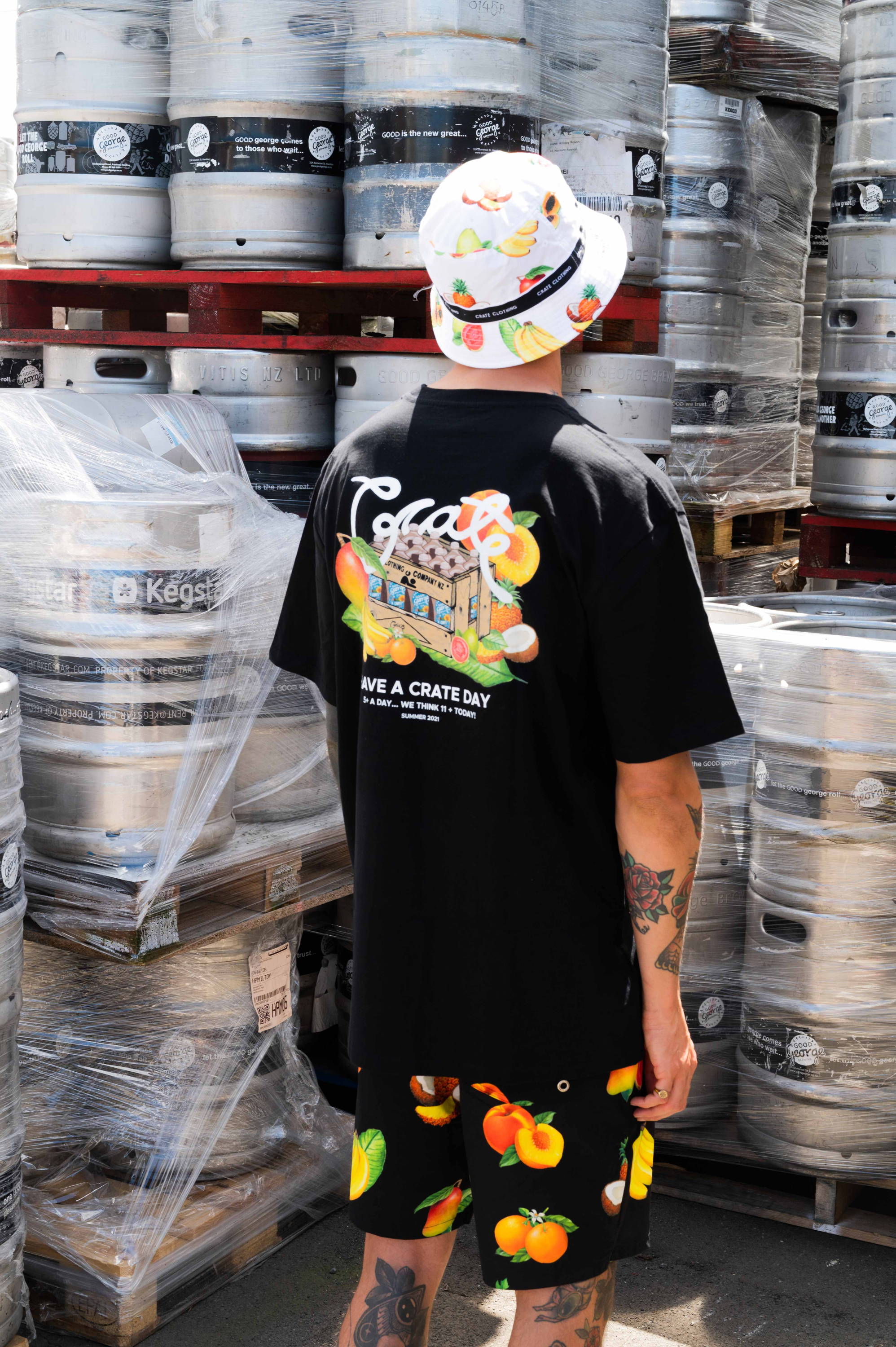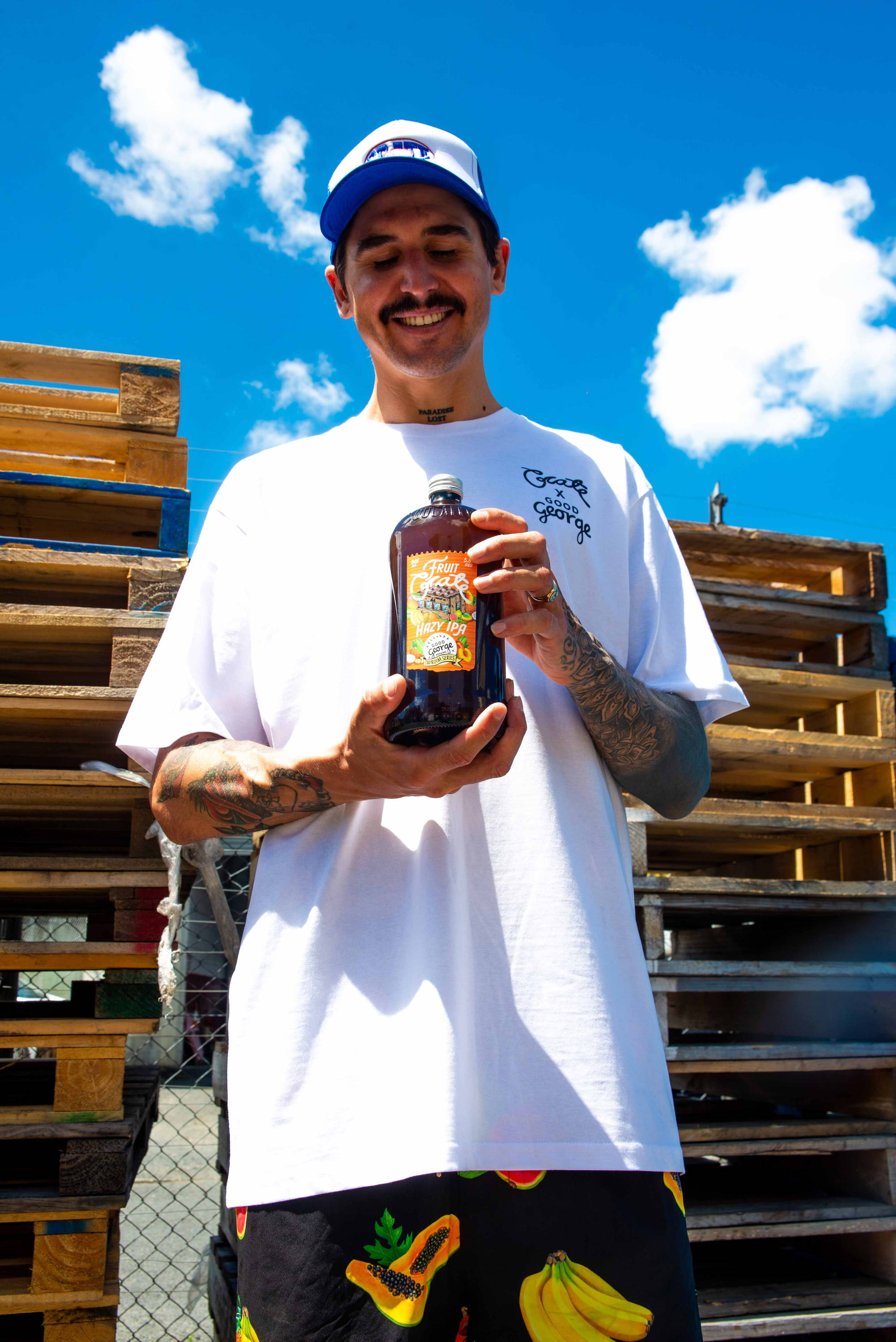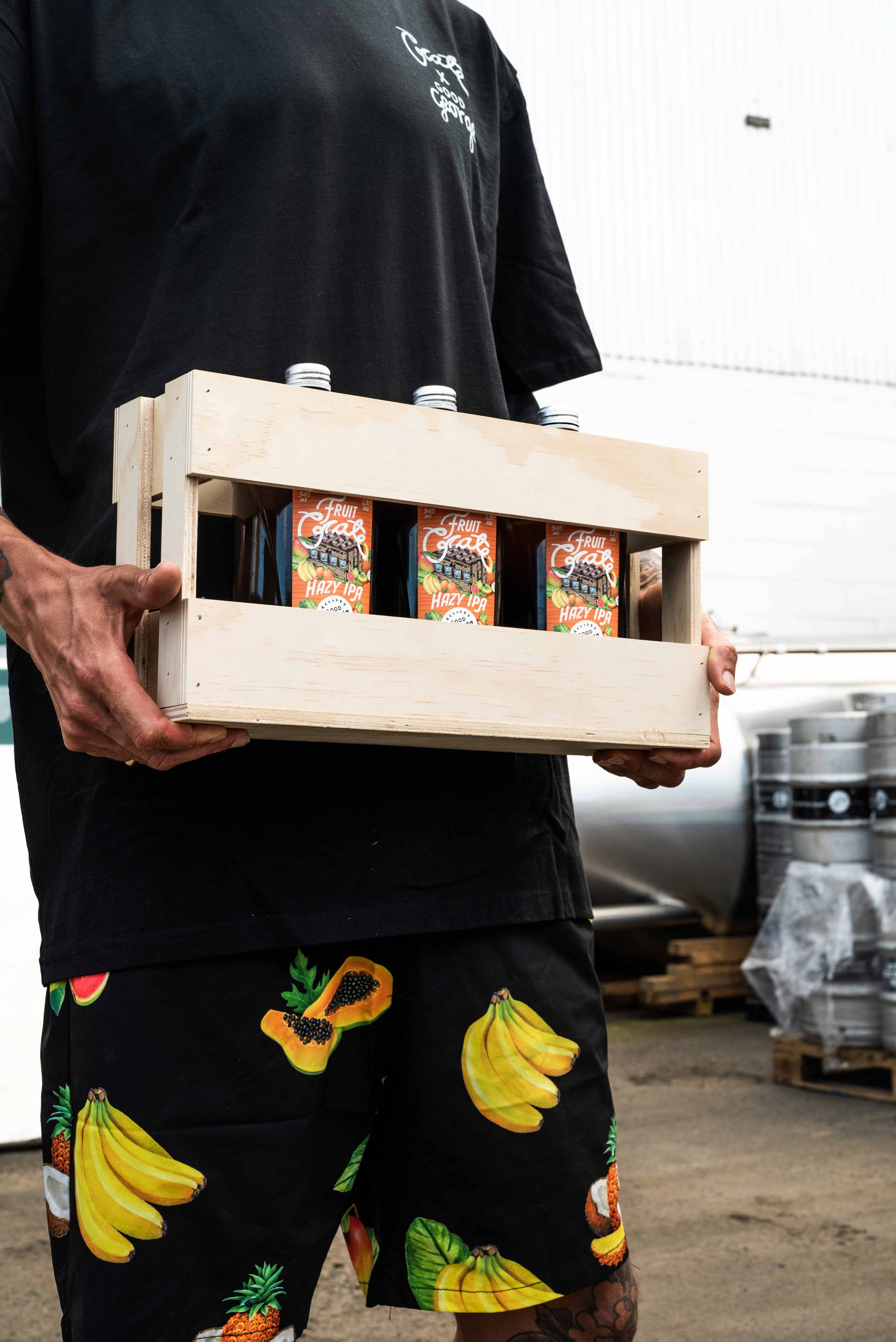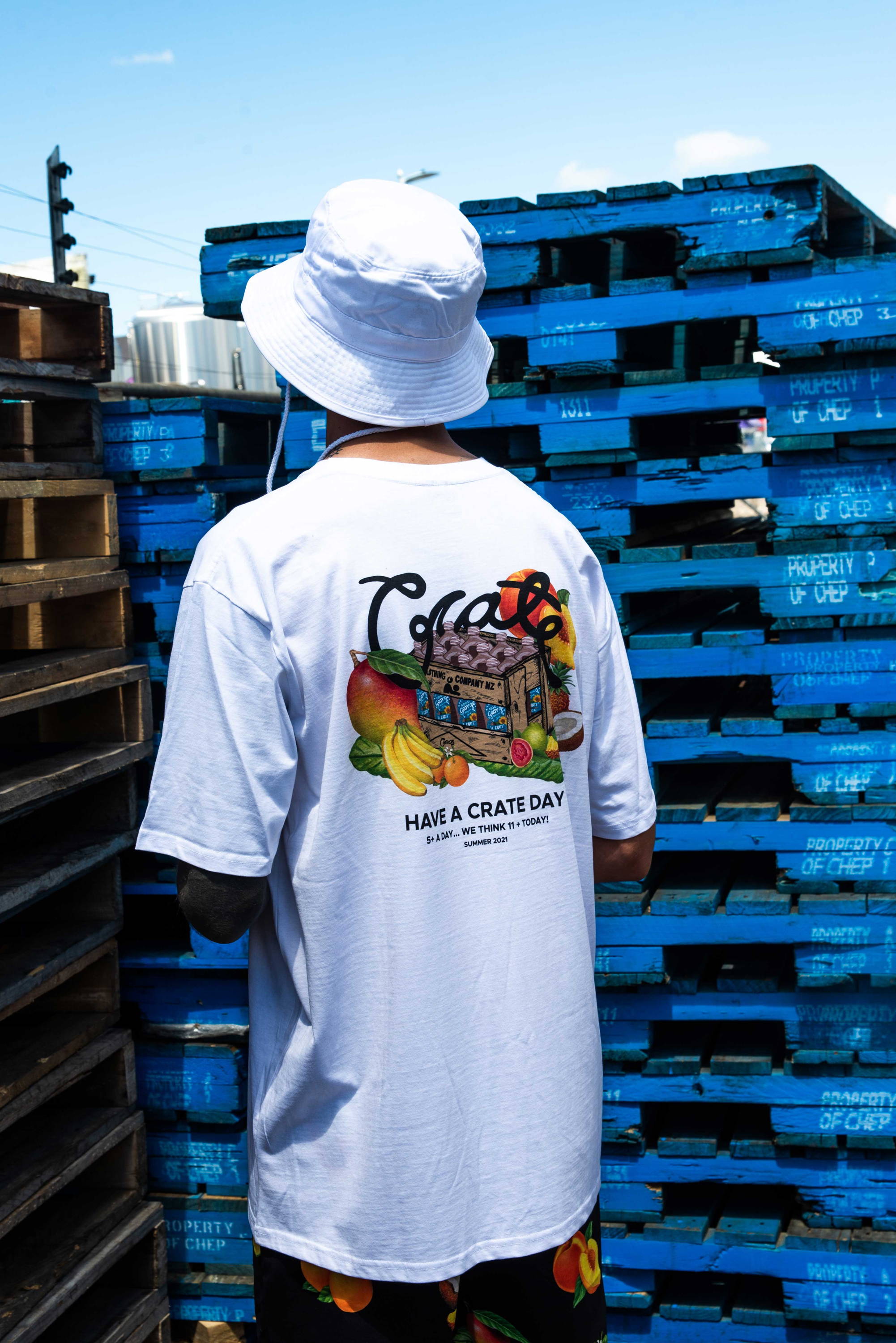 GOOD GEORGE x CRATE CLOTHING
Celebrate Crate Day in style with our Crate Clothing Collab.
We've released a special brewed Hazy IPA for the occasion as part of our Taproom Series, and partnered with locally-born, Crate Clothing for t-shirts that are perfect for the occasion.
Buy the beer or shirts on their own, or select the bundle for a crate combo featuring beer, shirts and the all too necessary wooden crate.