MIX IT UP FOR THEM WITH OUR BEER OR CIDER MIXED PACKS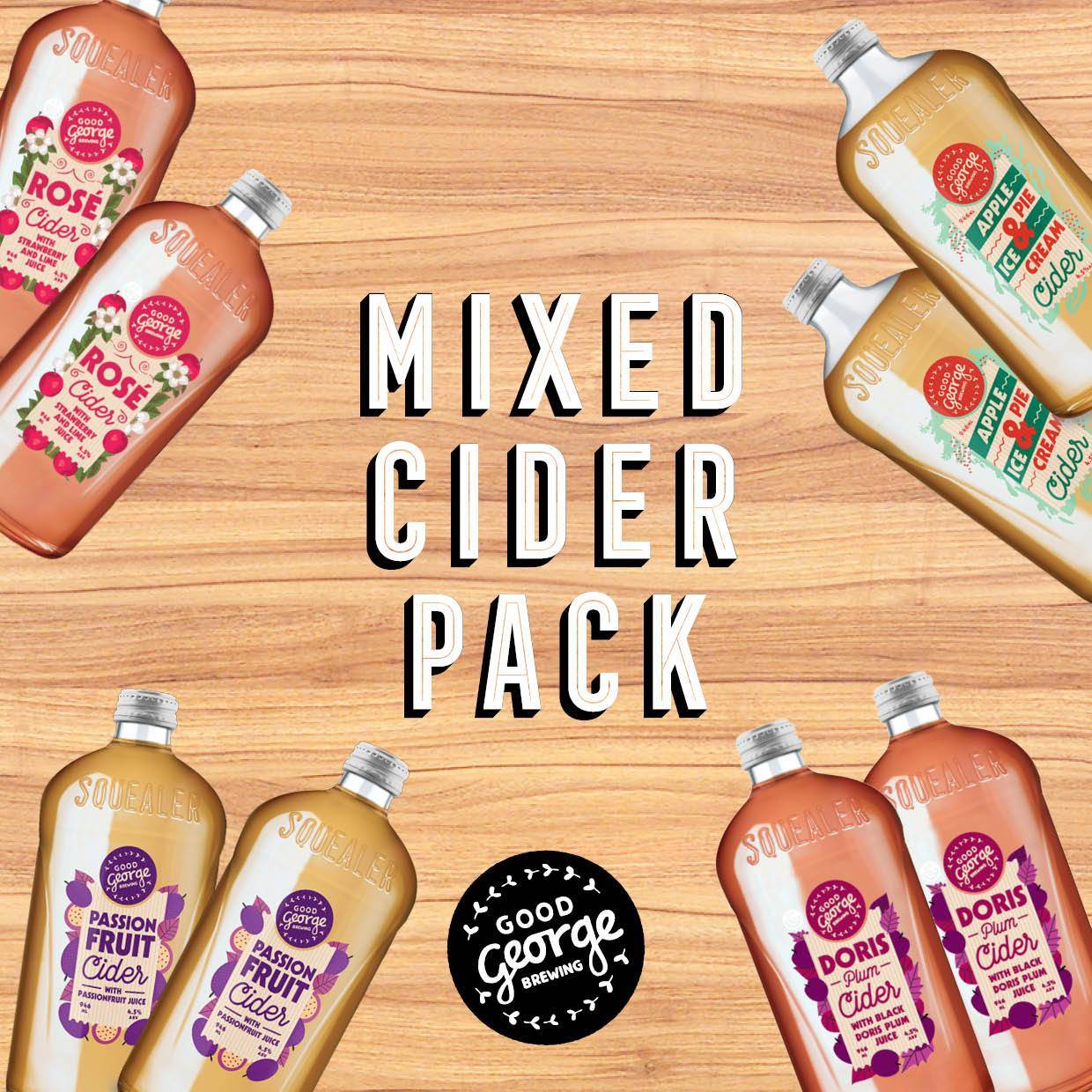 2 x Rose Cider
2 x Passionfruit Cider
2 x Doris Plum Cider
2 x Apple Pie & Ice Cream Cider
THROW SOME Christmas Spirit IN THE MIX
Small batch distilled blends, hand crafted to provide distinct and refreshing aromas and flavour, and a unique cocktail experience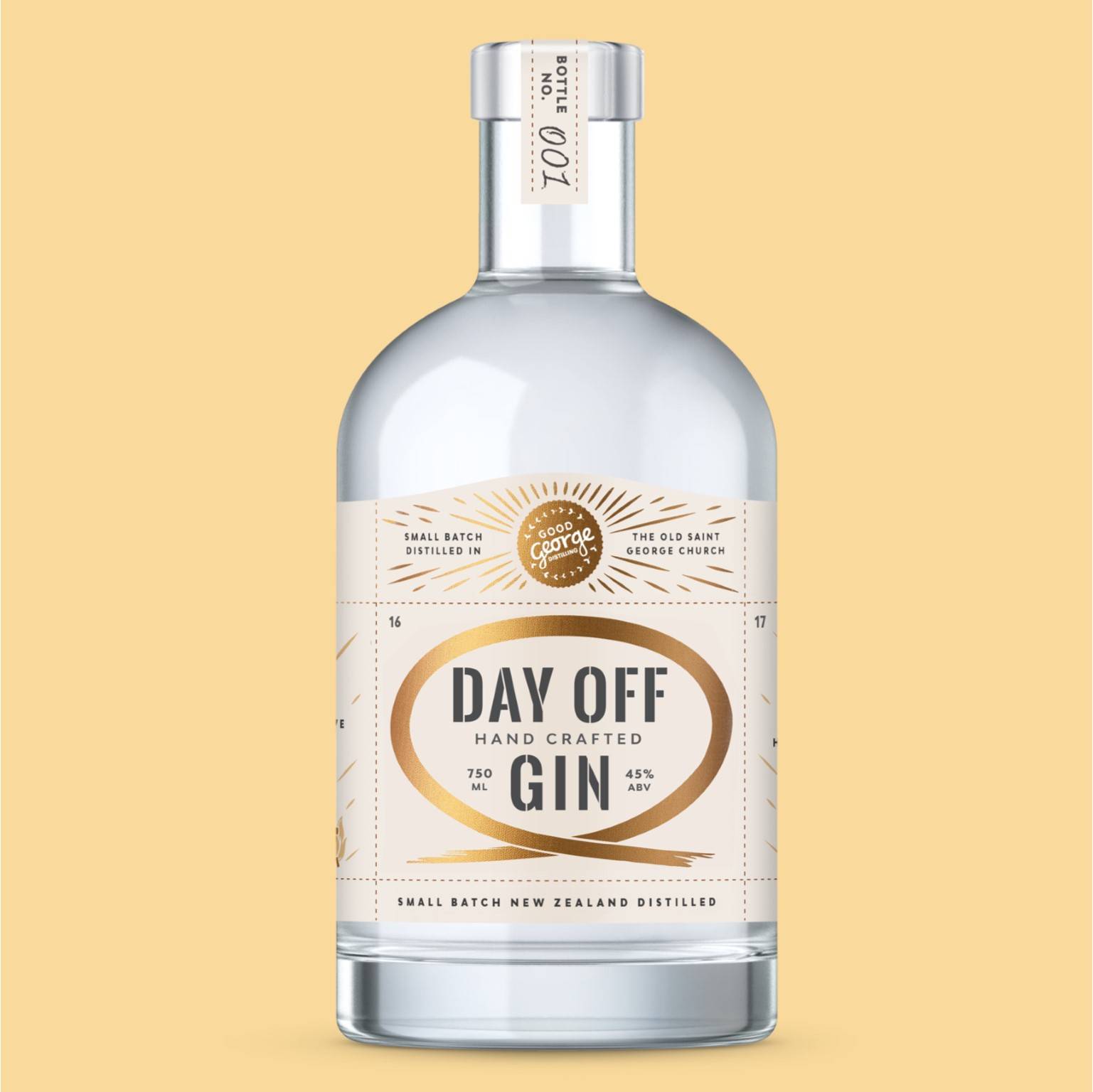 Introduced to a good amount of mandarin, cardamom, juniper, and a bunch of other botanicals. Available to buy in a range of packs with tonics, beers, ciders, and tumblers.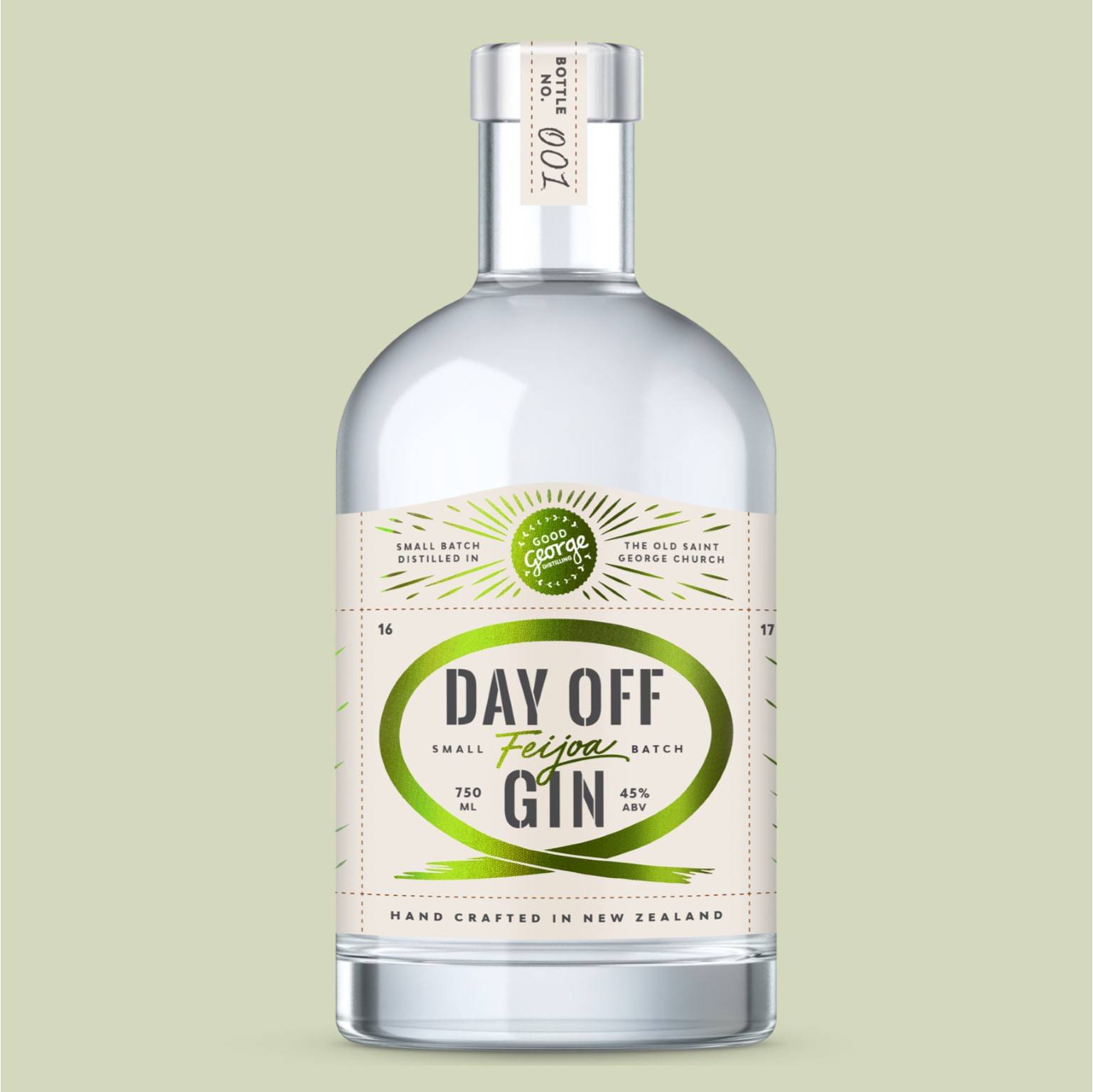 Day Off Feijoa Gin - from $69
For something a little different, we've add a healthy dose of feijoa, lime, and kaffir leaf to the still after distillation. Each special batch has the unmistakable aromas of our favourite autumn fruit, and is slightly sweet, with subtle star anise to finish it off.
glassware to enjoy your good beverage from
Or a tee to look good in while enjoy some great beverages
Range of tees, long sleeves, and jumpers in a variety of sizes