LABOUR DAY WEEKEND ESSENTTIALS
Some call it Labour Day weekend, other's call it the start of Summer. Either way, having an extra day off means one more reason to treat yourself. So we're treating you to free shipping on our web orders for the rest of the week! Enjoy this selection of beverage options for you long weekend, or click here to shop everything else.
Turn things up to 10, or show up to drinks with plenty to go round.
Handy when you need a fridge filler that lasts.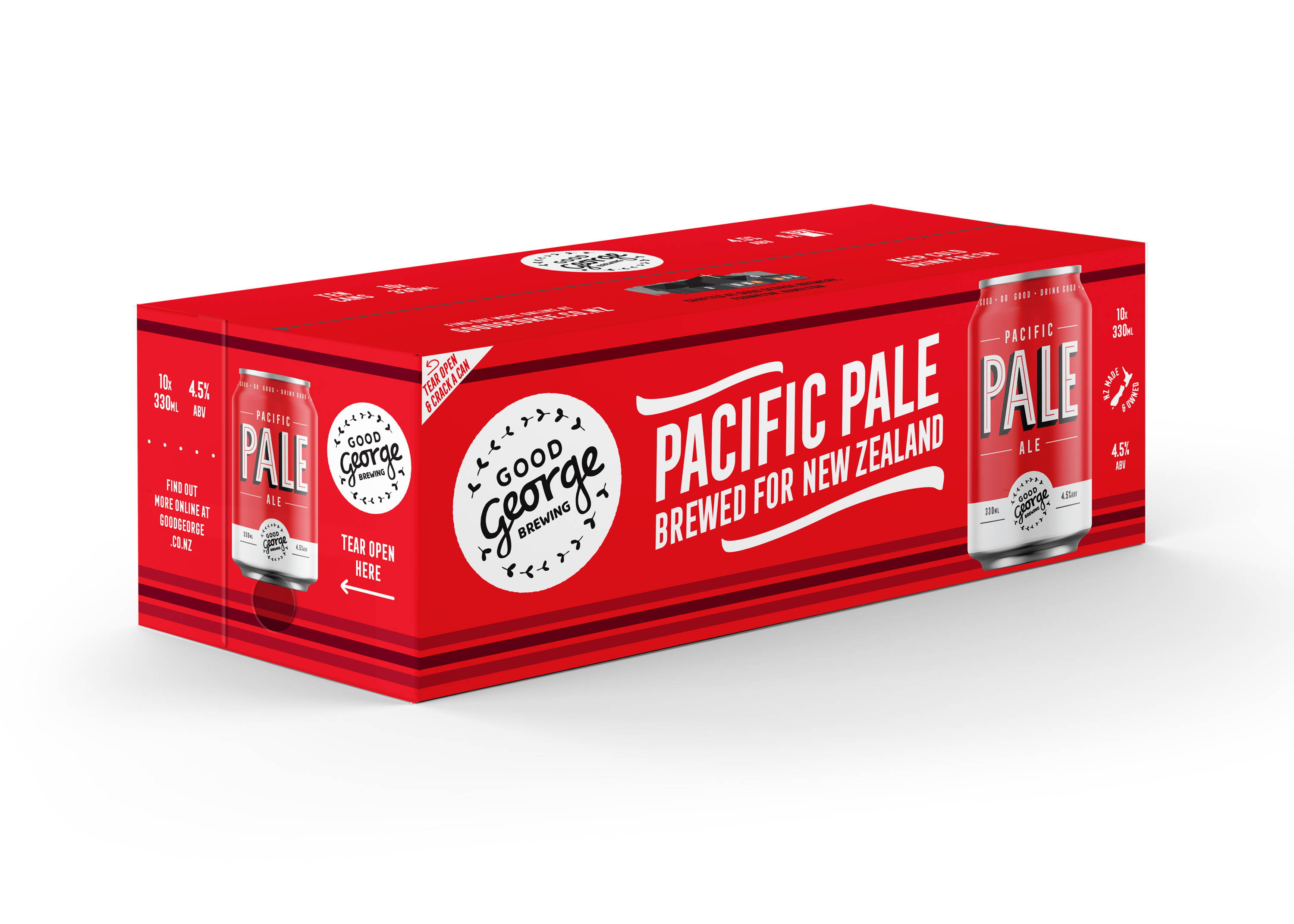 Looks bright, and pale gold, and has aromas of citrus, passion fruit, and fresh hops. On the palate it's crisp, grassy, and very thirst quenching.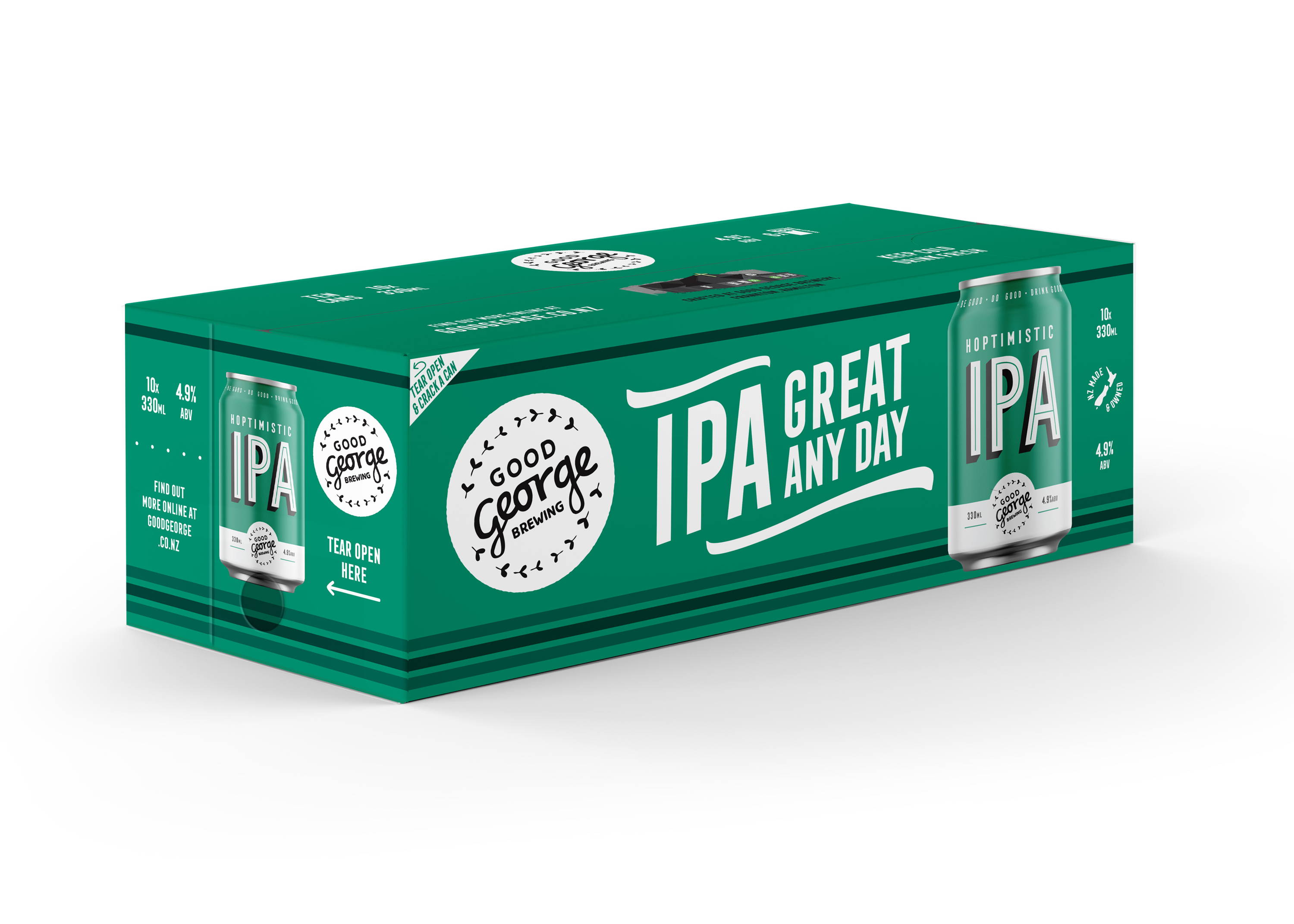 looks golden and bright, and has aromas of mango, passion fruit and pine. On the palate it has a full bodied sweetness and slight bitterness.
Here's the second release in our Cloudy Cider Series! Blending raspberry, boysenberry, and apple cider is a match made in haze heaven. We only lightly filter our hazy ciders to retain that full flavour and give you a burst of berries with every mouthful.
Berry Haze Cloudy Cider (4.5%) looks deep rogue and cloudy, and has aromas of summer berries. On the palate it's sweet, slightly tart, and very juicy with huge notes of raspberries and crisp apple.
This cider is also gluten free!

Choose from a half case (4 x 946mL squealers) or full case (8 x 946mL squealers)
$13.99 per squealer
PICK & MIX YOUR OWN CASE OF CANS
Choose 4 six packs of cans to add to your order from our range of beers, ciders, and seltzer.