We've treated our gin to a Doris Plum spin. An infusion of plum and sweet pepper, with a seductive ruby red colour. Subtly tart and sweet, with notes of hibiscus and a small touch of cardamom.
Botanicals include juniper, Coriander Seeds, Angelica Root, Liquorice Root, Pink Peppercorns, Rosehips, Cardamom, Star Anise, Bitter Orange Peel, Chamomile Flower, Hawkes Bay Doris Plums, Dried Hibiscus Flower
40% ABV
700mL Bottle
Bottle Barcode: 09421036480108
Case Barcode: 09421036480115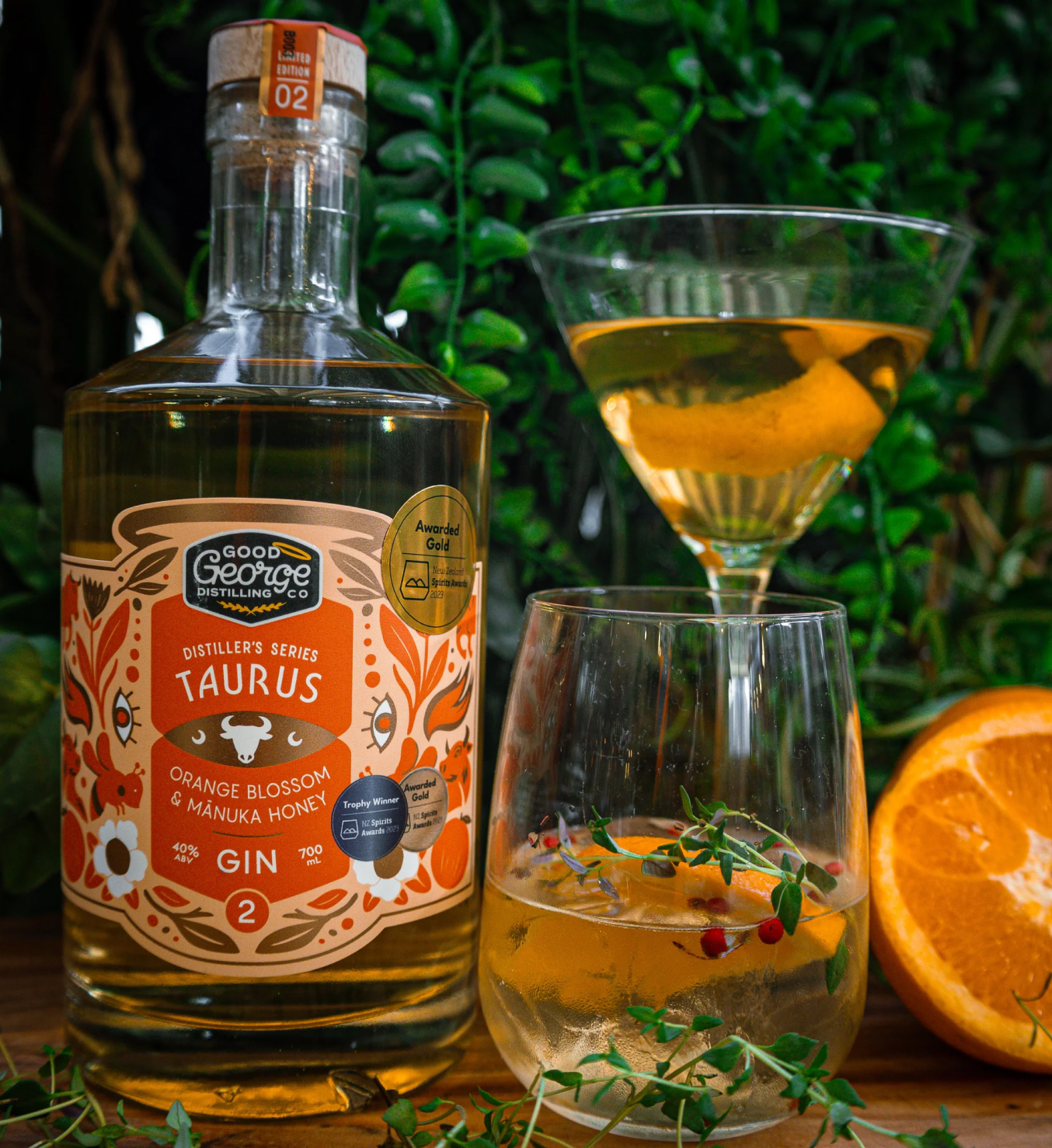 taste the playfulness
OUR DISTILLERS SERIES
Since 2020 we've turned our minds and hearts to spirits, and have been winning medals ever since. Our humble single release gins grew over time to include a wide range of flavoured gins, vodka, a barrel ageing project, and pre-bottled cocktails.
AWESOME WHEN COLD
OUR BEER RANGE
Our batch brewed craft beer range featuring our IPAs, pale ales, hazy beers, stouts, and more.
Whether you like your beers hoppy, crisp, light, dark, or experimental, there's something for everyone.
Get the range delivered to your door, or sign up for beer subscriptions recurring weekly, fortnightly, or monthly.
DON'T JUST TAKE OUR WORD FOR IT!