Jack is supporting Gumboot Friday by riding his bike from Cape Reinga to Bluff. He's doing the 3,100km journey along the length of NZ to represent each of the 3,100 young people that attempted to take their own life in 2020. 
"For the last 10 years I've raised money for Movember, this year it's about getting counseling to youth as early as possible"
Jack's ride starts on October 1st, and the Ngaruawahi to Hamilton leg on October 9th will be supported by friends, family, the Good George team, and the wider community
Thanks to everyone who joined Jack on his ride from Ngaruawahia to Hamilton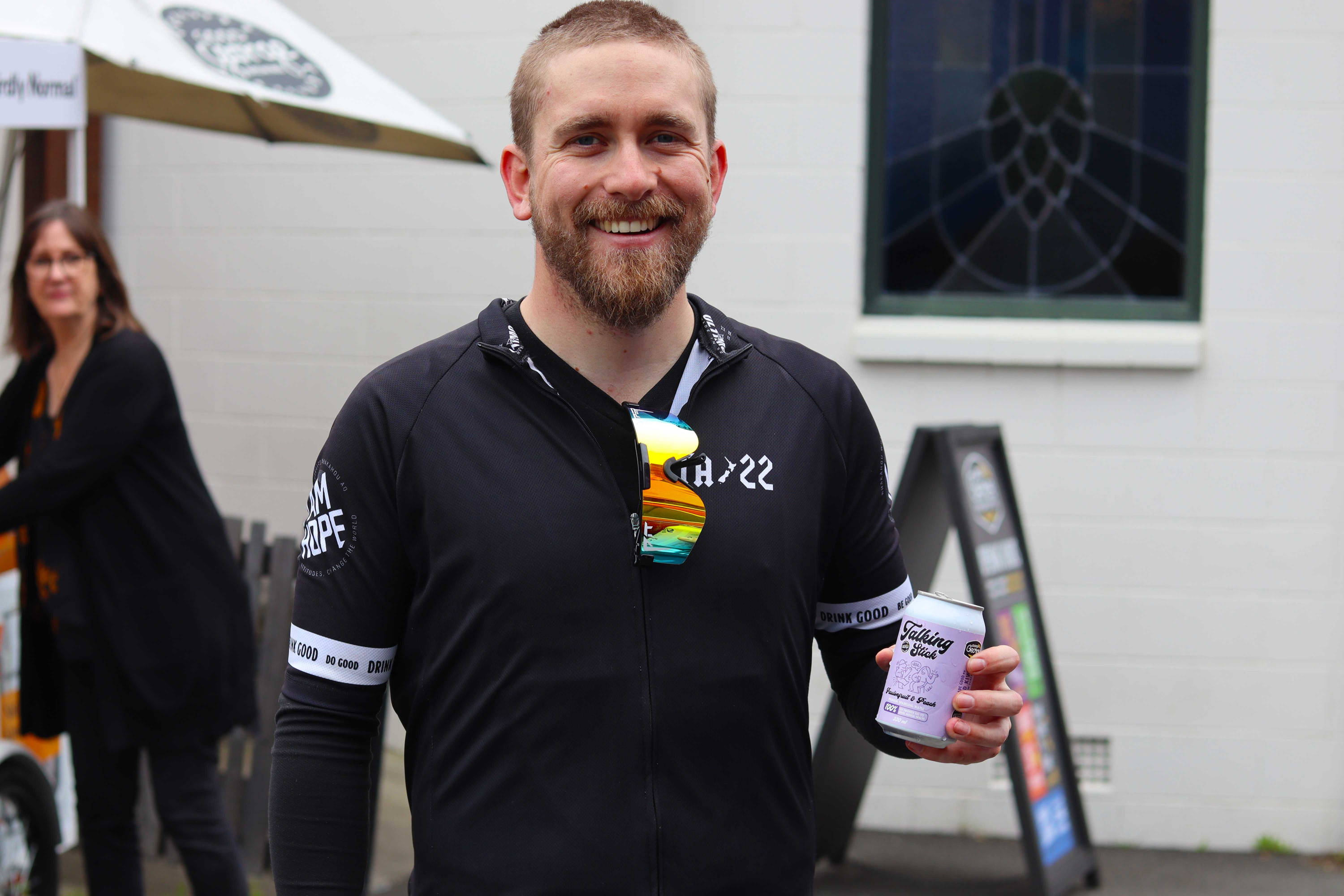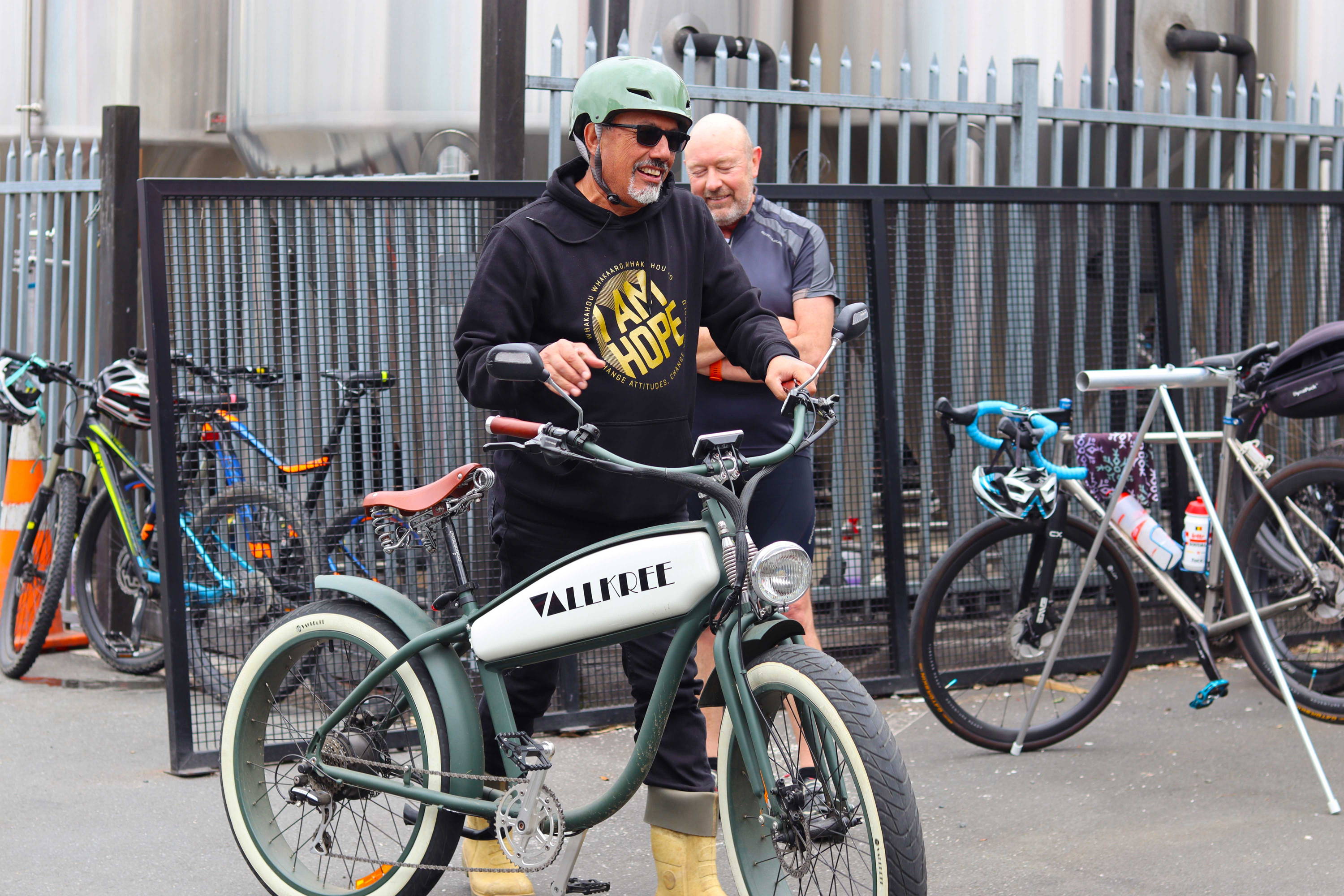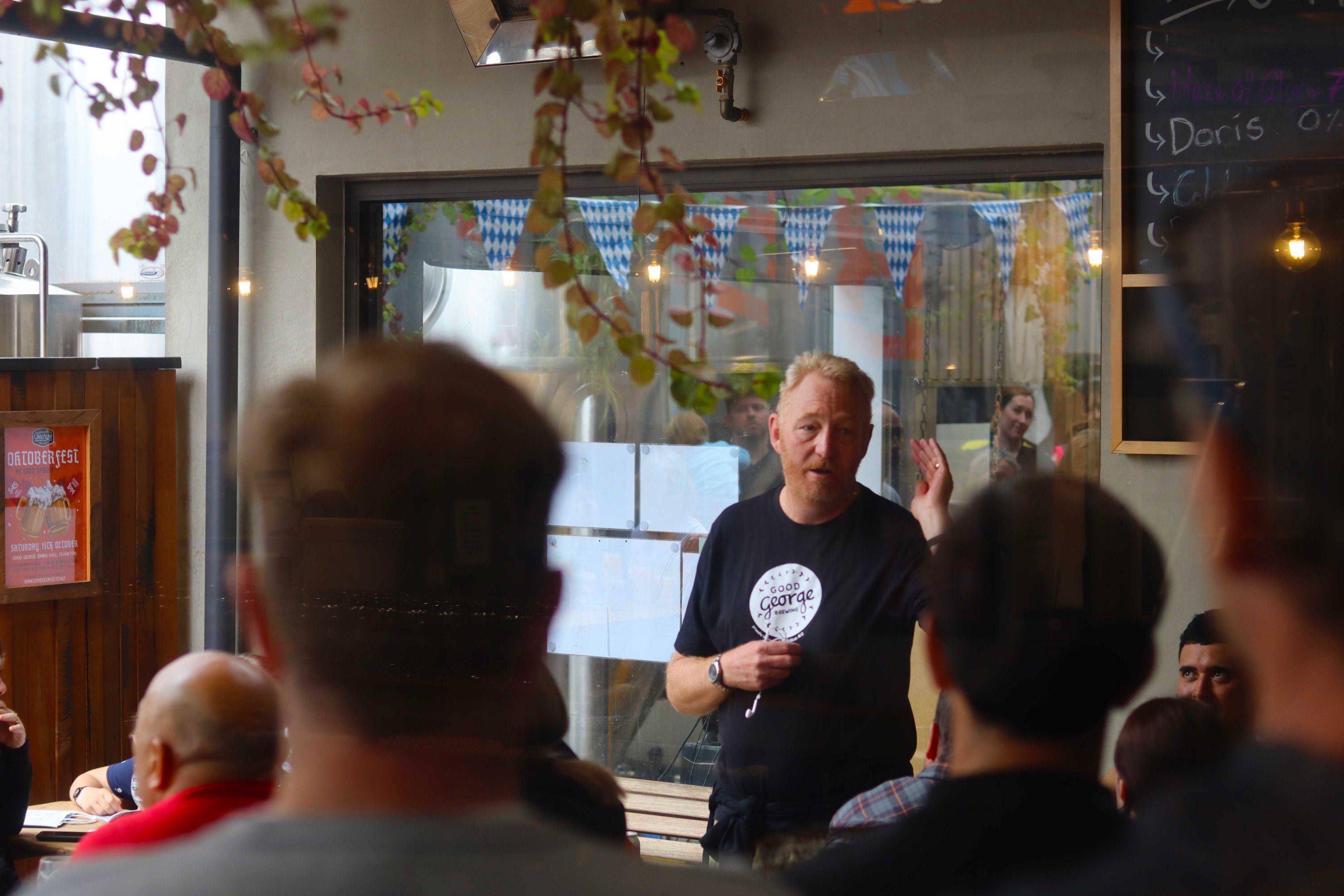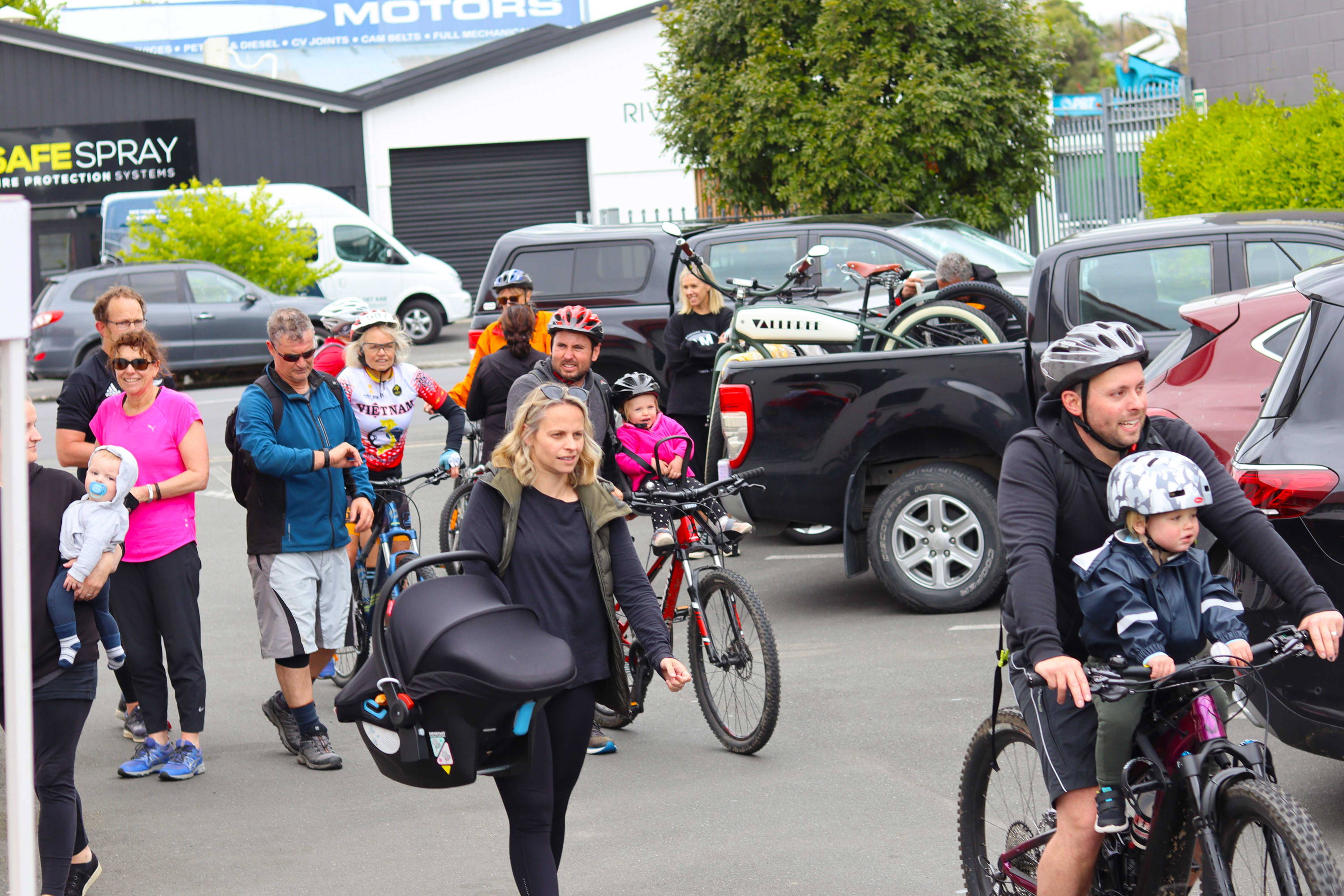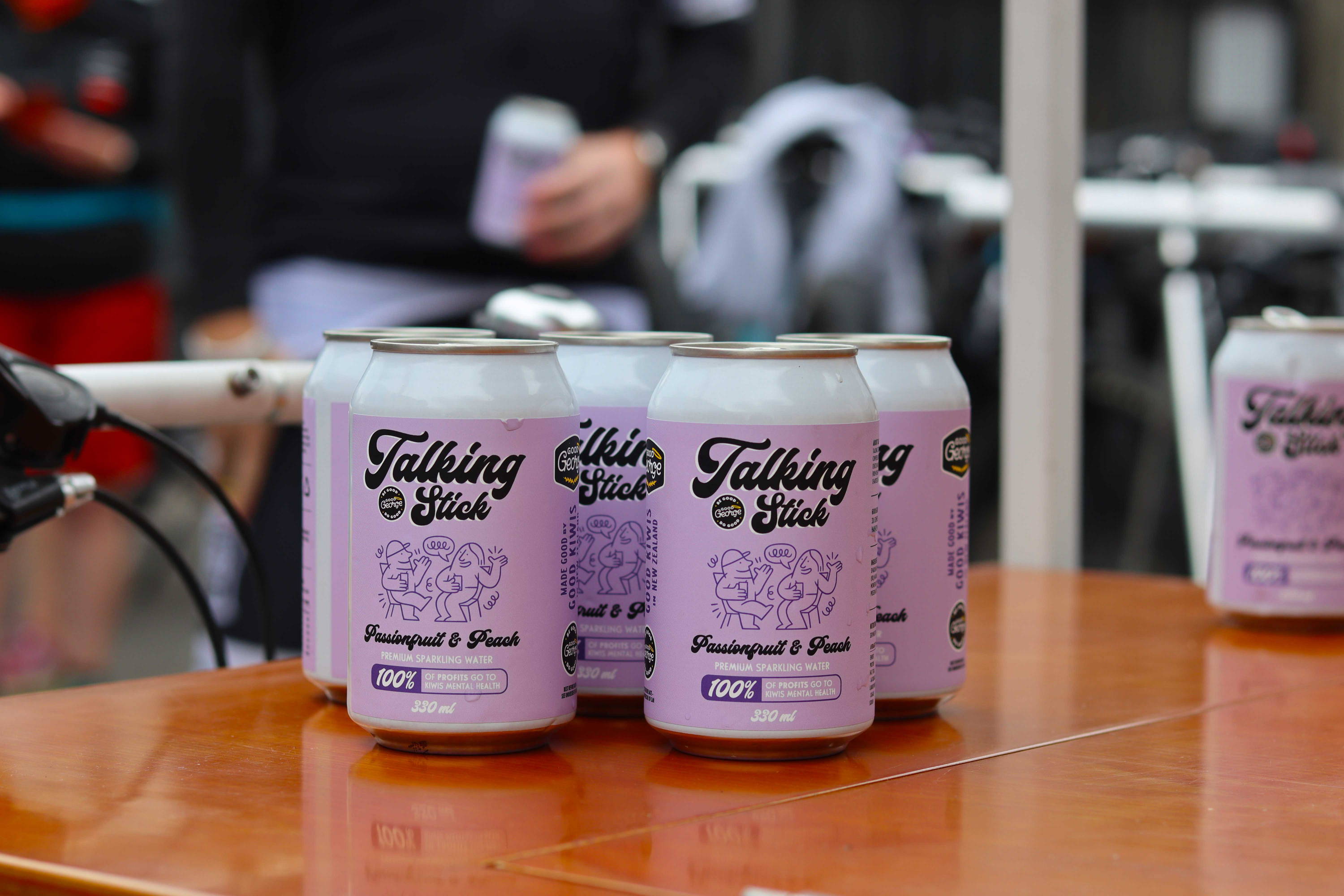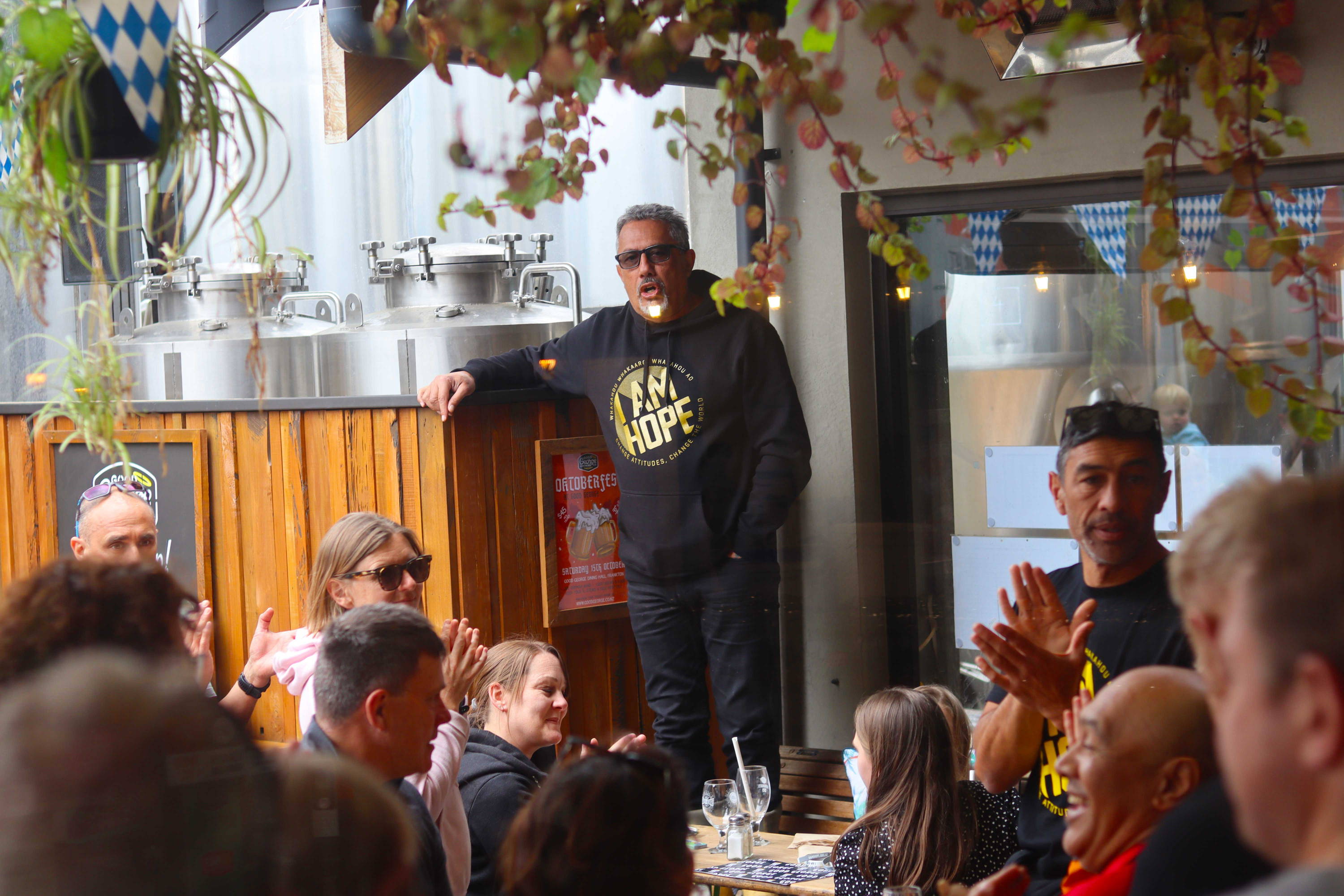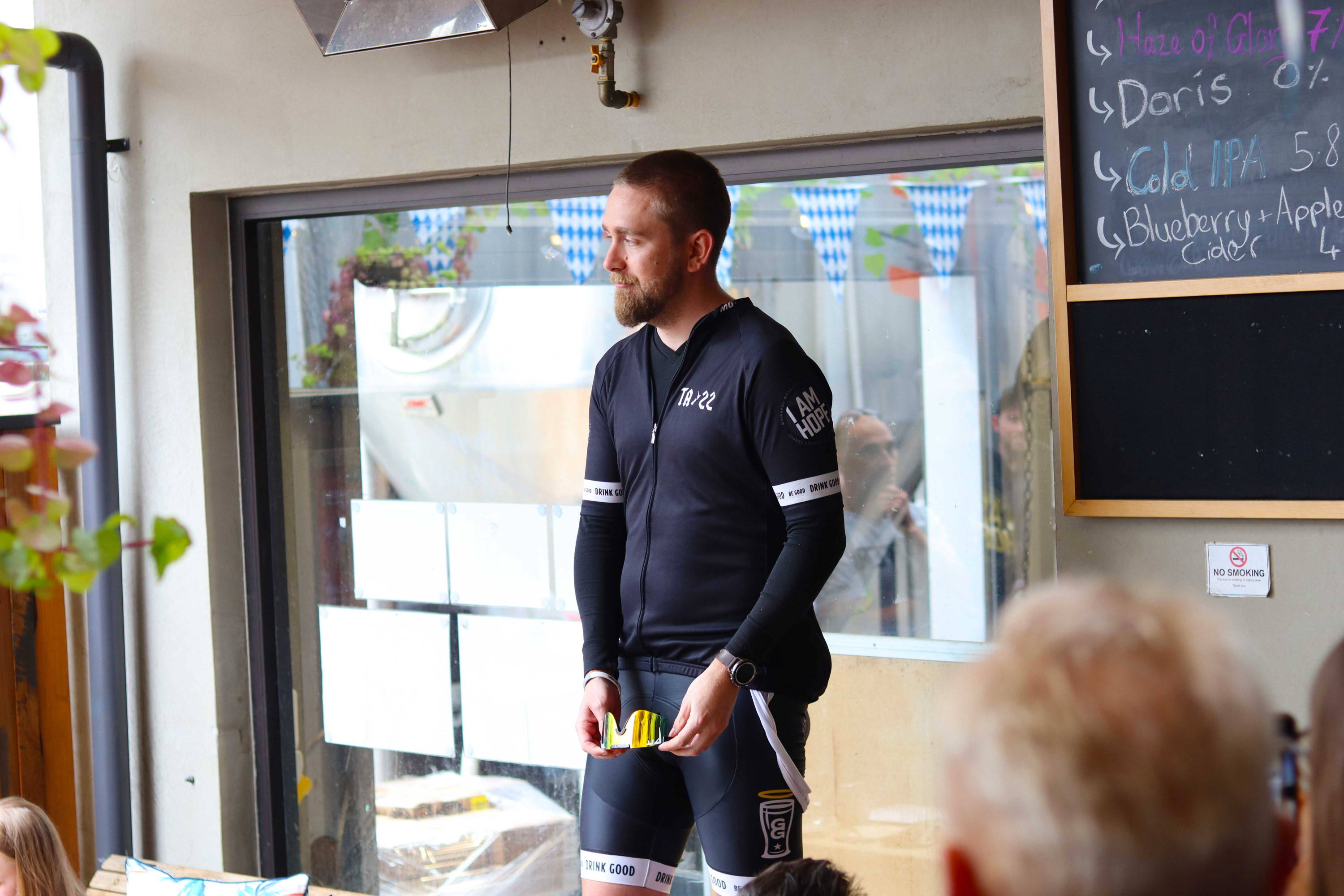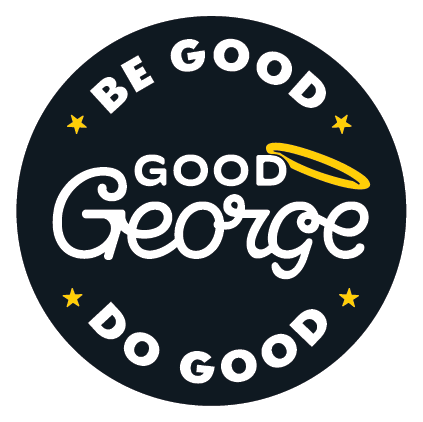 Events or Partnership Enquiries - gareth@goodgeorge.co.nz 
Marketing & Media - tarryn@goodgeorge.co.nz
What's this talking stick all about? 
Talking Stick is a sparkling water designed to start conversations and encourage Kiwis to check in on their mates. 100% of proceeds from this Peach & Passionfruit Sparkling Water will go to charities supporting mental health.
This can launched on Sunday 9th of October at the Ride For Good ride from Ngaruawahia to Hamilton, and went down a treat to thirsty riders. It's available online and in our bars.