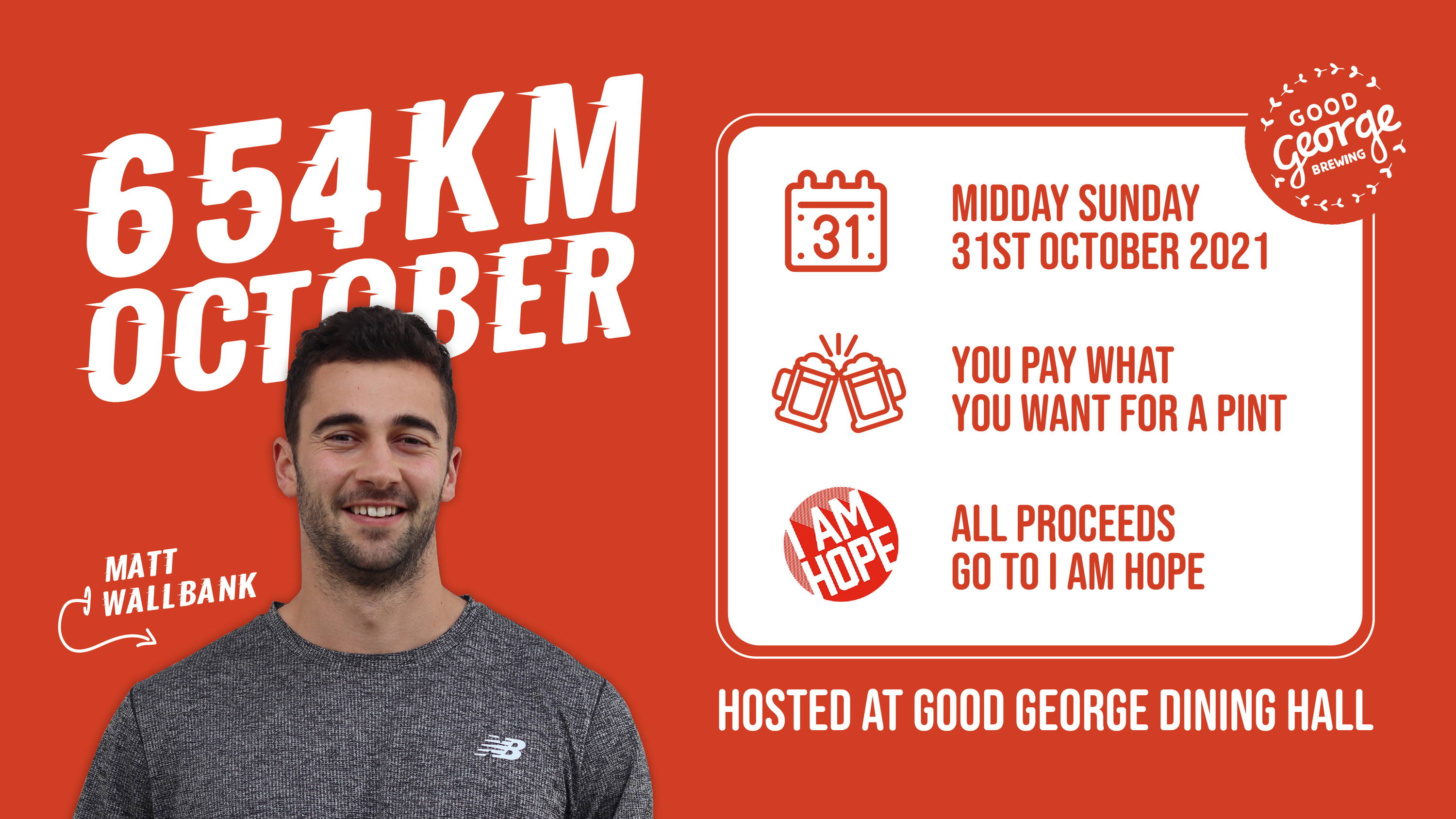 Meet Matt, he's going to be running 654km throughout the month of October to raise funds for I AM HOPE NZ. 654 seems like an arbitrary number, but it represents a kilometer for every Kiwi who unfortunately lost their life to suicide in 2020. It's a cause that Matt's behind 110% after dealing with his own struggle, and it's one that we're absolutely keen to back ourselves.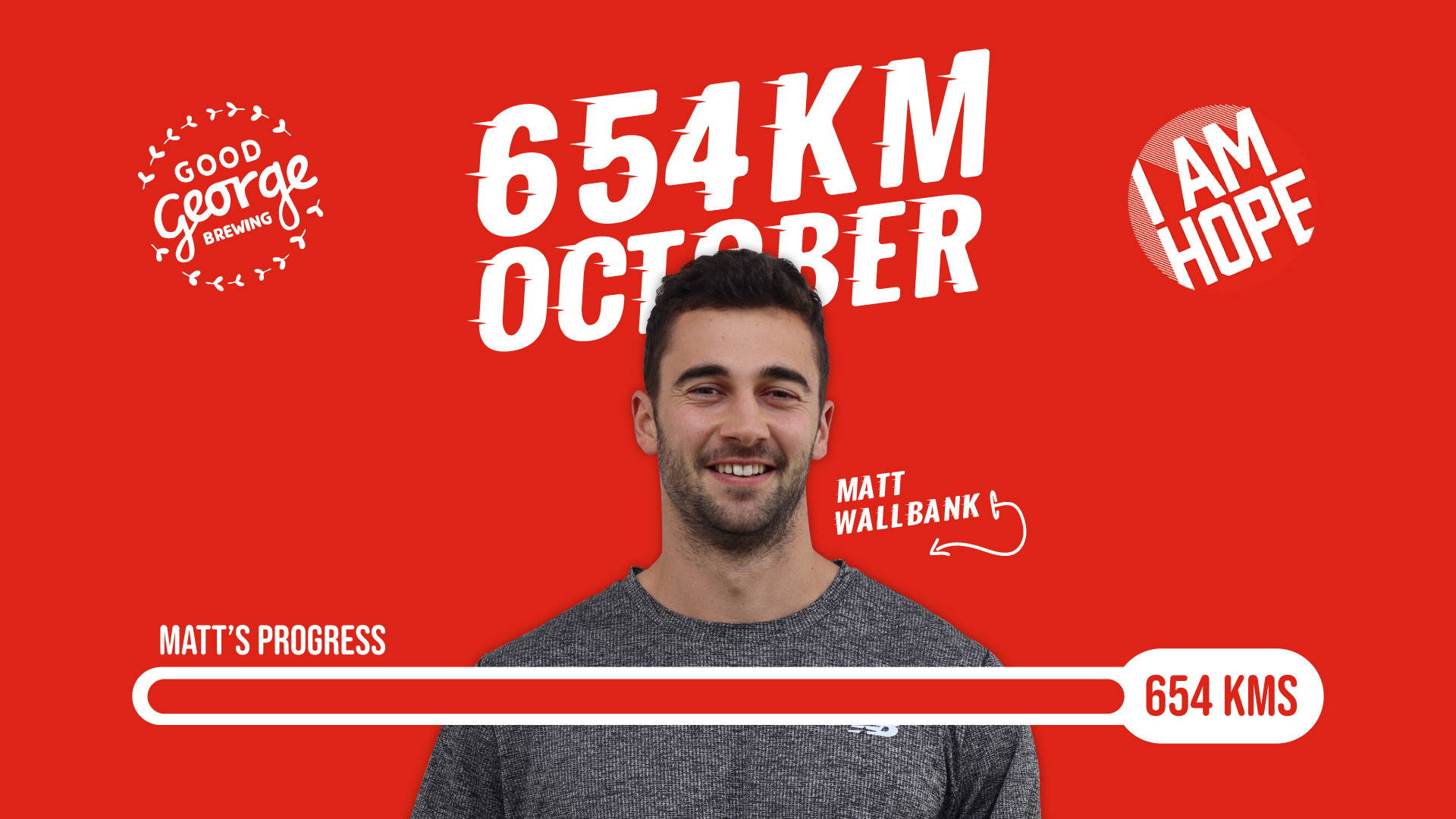 Progress made as of 25 October: 654
"Over the past 18 months I've had my share of struggles, but have been lucky to have some special humans around to bail me out, which unfortunately isn't a reality for many. I AM HOPE NZ aims to make counselling available to all young Kiwis." 
I AM HOPE aims to promote positive attitudinal societal change around mental health throughout New Zealand, and fund private care and counselling for young people stuck-in-the-mud on waiting lists. They offer hope and a voice to young people in NZ through various projects including school tours, practical courses such as a barber and barista course, allowing people to share their own journeys through our podcast series 'HopeCast' and much more.
Matt's been doing the rounds on radio, recently interview on The Rock, SENZ, as well as former Waikato Chiefs star, Dwayne Sweeny's podcast, Reel Tails With Sweens. Use the links below to listen

We think he's an absolute legend, and if you'd like to join us in sponsoring his cause there's a couple ways you can:
  1.  Head to his Give A Little page to make your donation, link below
  2.  Use his personal code
WALLBANK654
when purchasing any product on our online store, and we'll donate 10% of the order value.
  3.  Head down to the brewery on October 31st for our Karma Keg event, where we'll donate proceeds from every pint sold from his keg.
Join our mailing list and never miss a thing