Welcome to a collection of blog posts detailing life's endless toil in Frankton, Hamilton. This small, industrial suburb provides the backdrop to the ongoings, inner workings, and bouts of public relations scandals at Good George. It's also the place we call home, and where our story (and these stories below) begin. Happy reading, enjoy staying up to date, and drop your email address in the box thingy so we can alert you via email the minute a news story breaks.
Join our mailing list and never miss a thing
Mother's day 2 March 2023 Looking for a Mother's Day gift that's as fabulous as your Mum? Well, Good George's...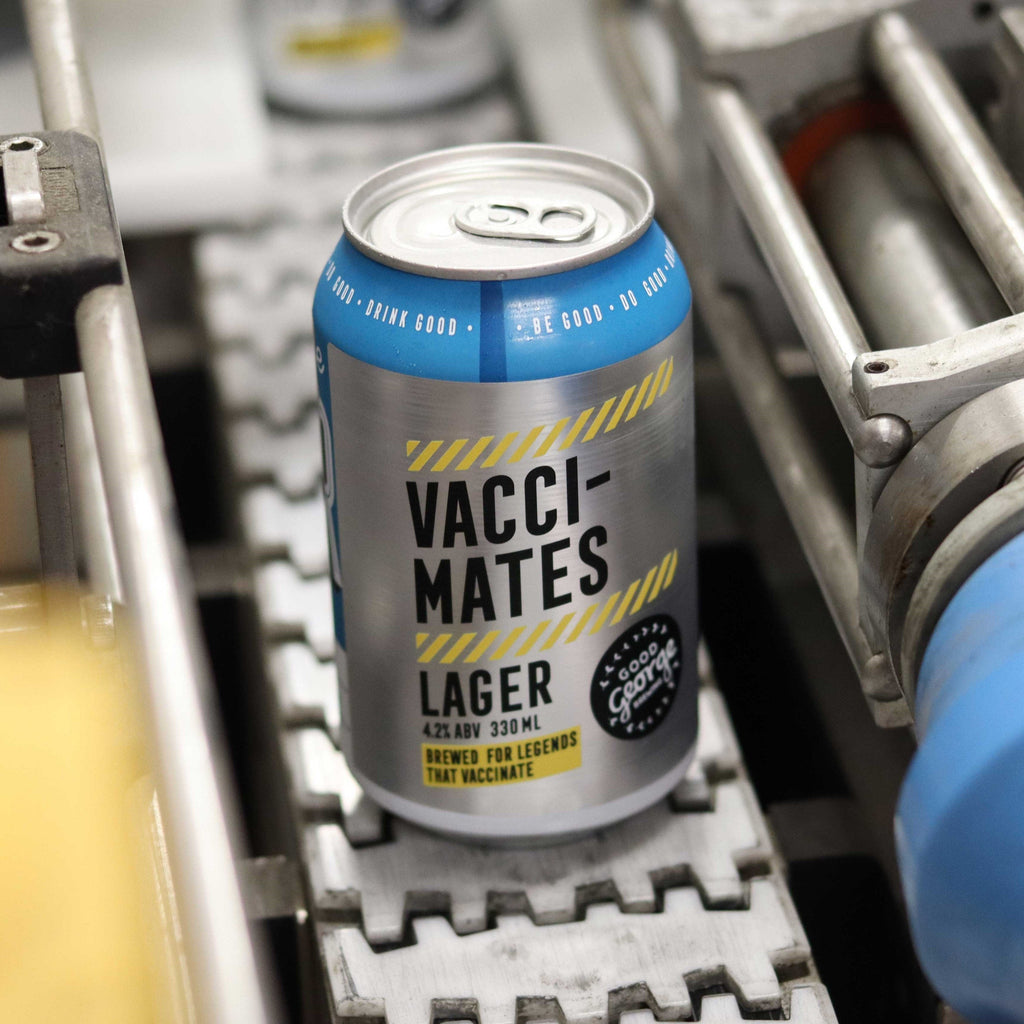 FUNNY LOOKING CANS 13 October, 2021 So, you might have noticed that your can of beer looks a little odd....