Hey there, fellow foodies! Feeling thirsty after all that wandering around the Foodstuffs Tradeshow? How about quenching that thirst with some of the best craft beer in town?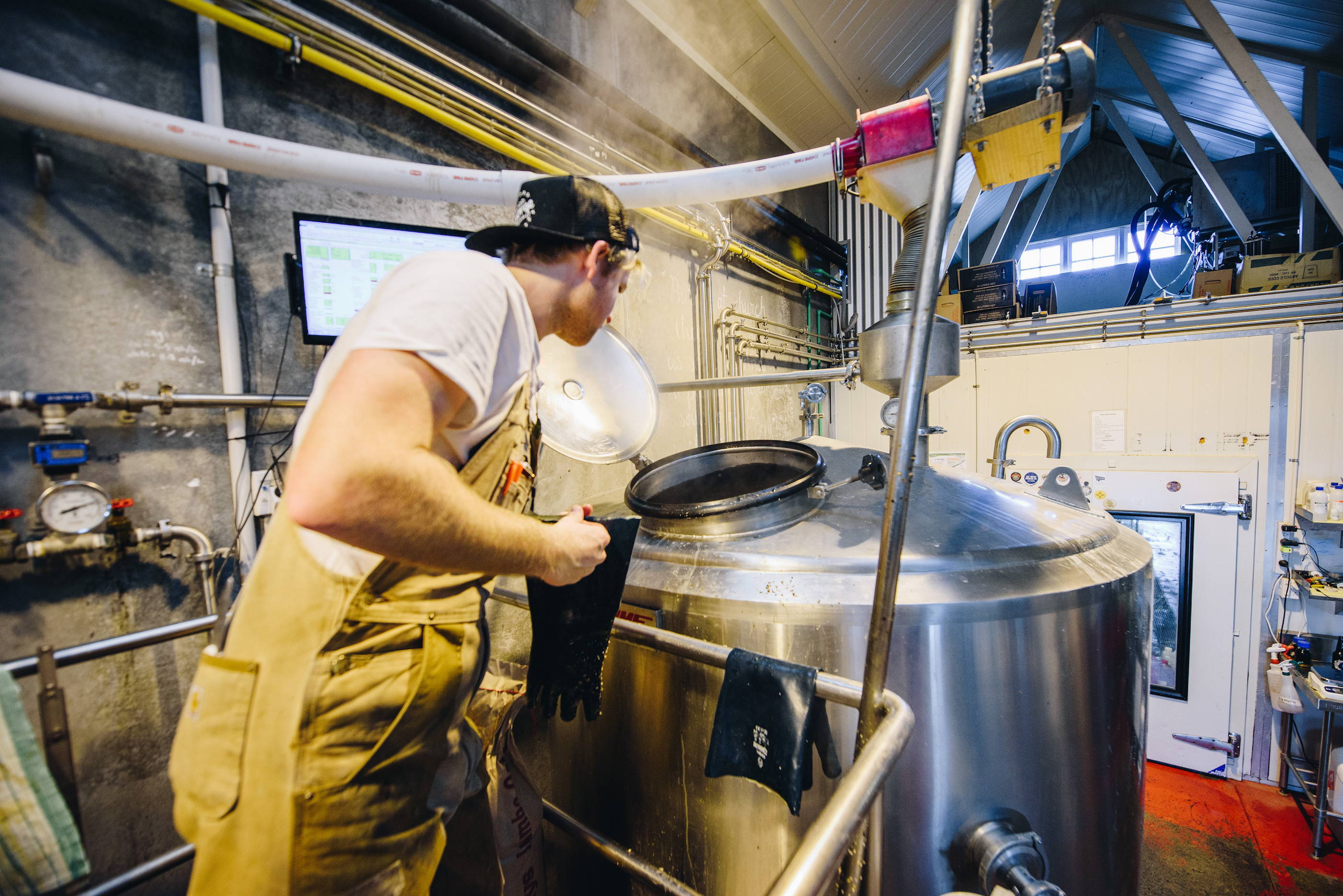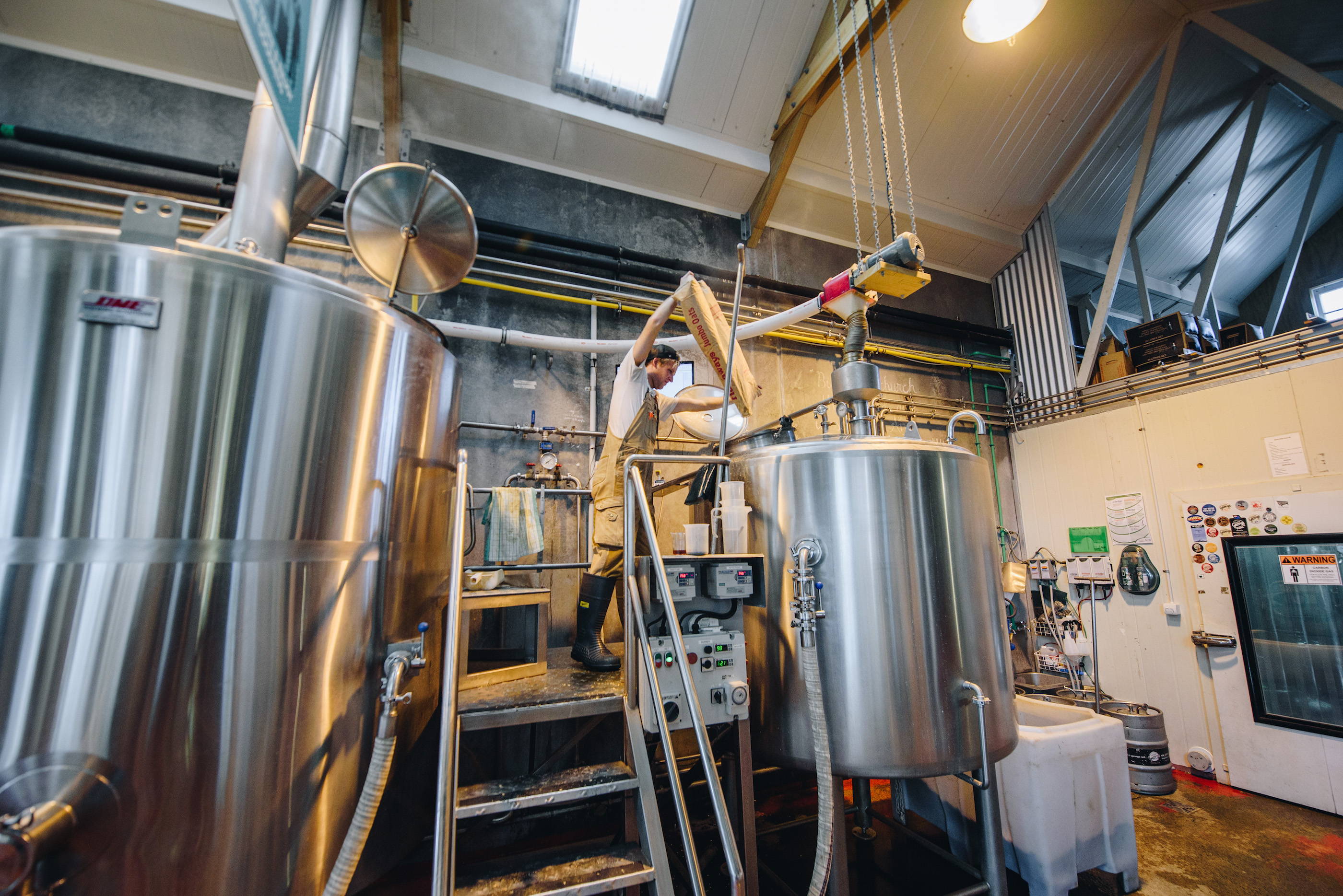 Good George is giving away a brewery tour, and all you need to do is drop your email in the box. Easy-peasy, right? You might get to see how the magic happens, and even taste some of the brews!
But wait, there's more!

You'll also receive juicy news and special offers from Good George and other awesome food and drink vendors in the hood. Can we get a "heck yeah!"?
So, what are you waiting for?
You might just become the envy of all your beer-loving buddies.